Understanding the SECURE Act 2.0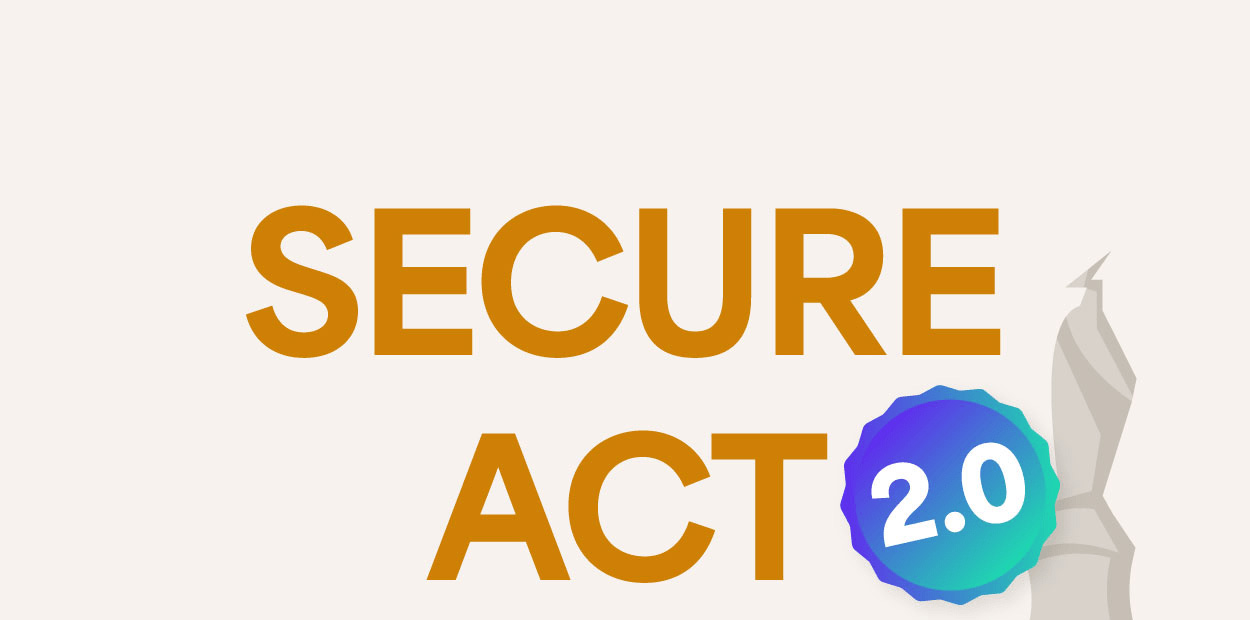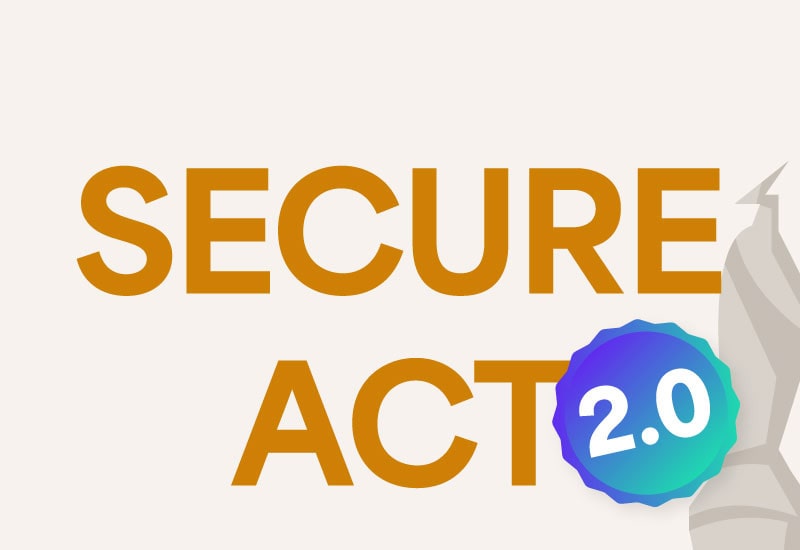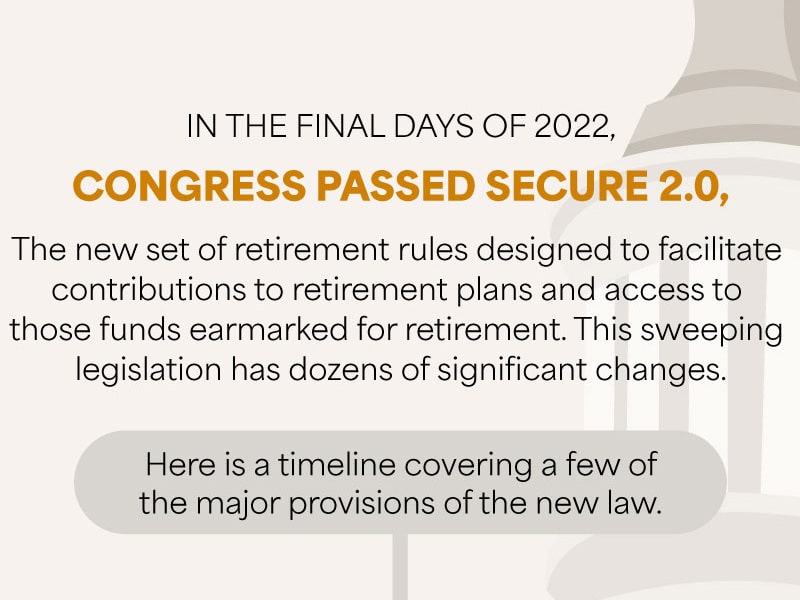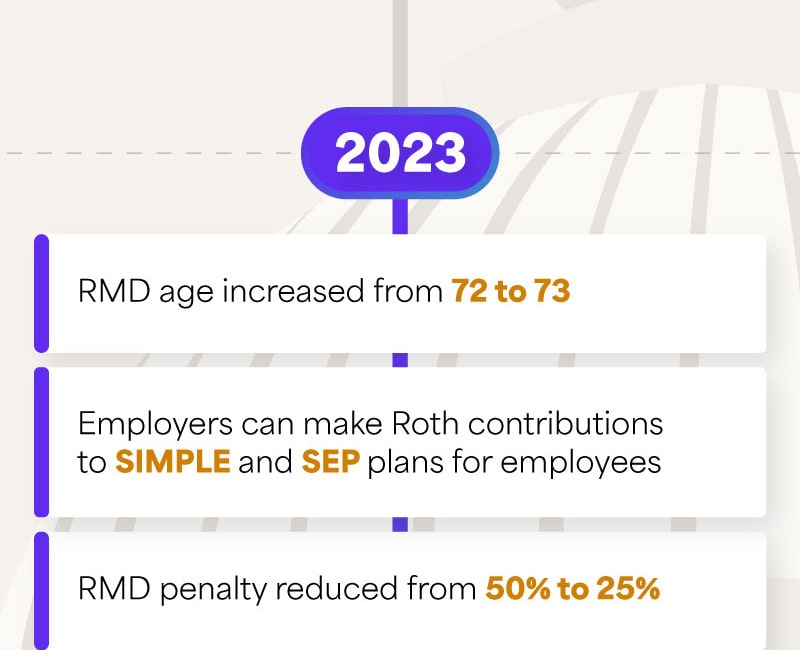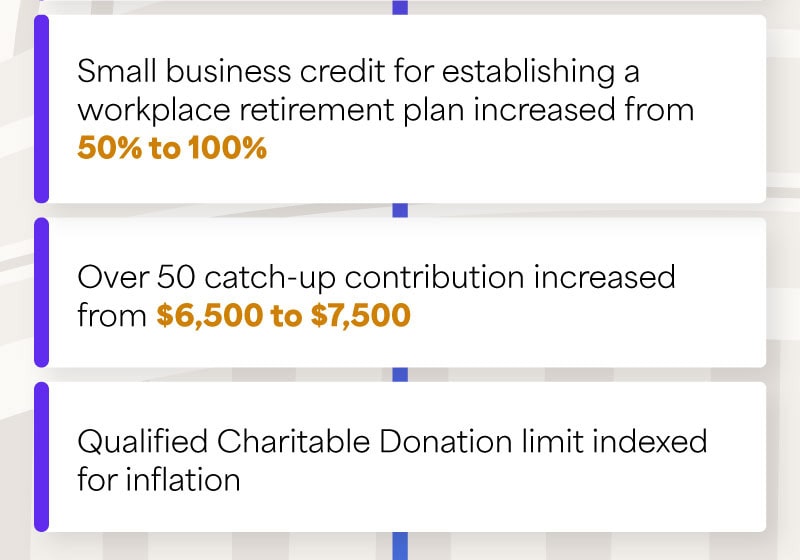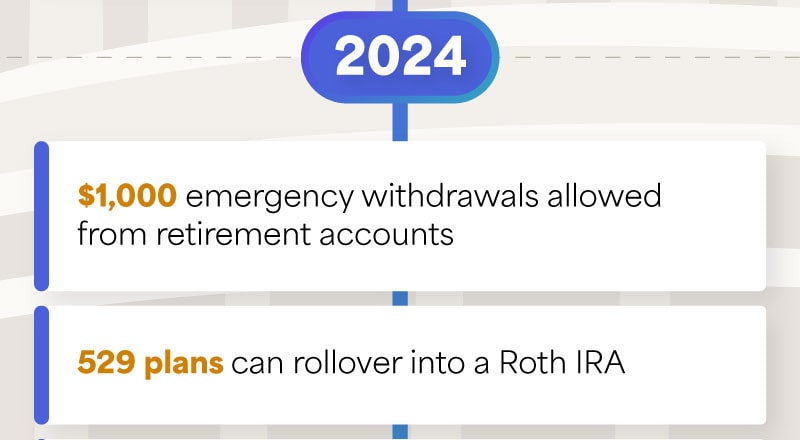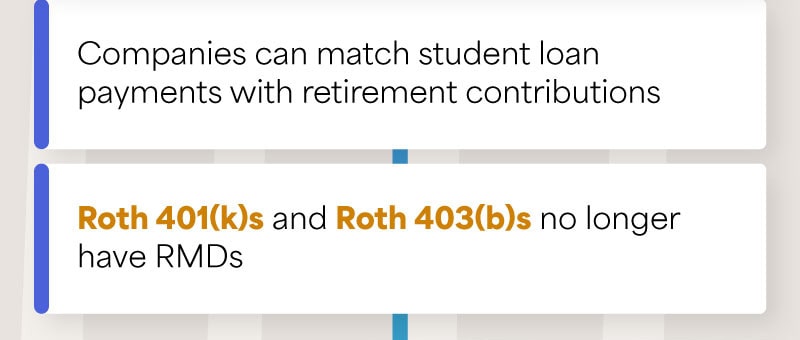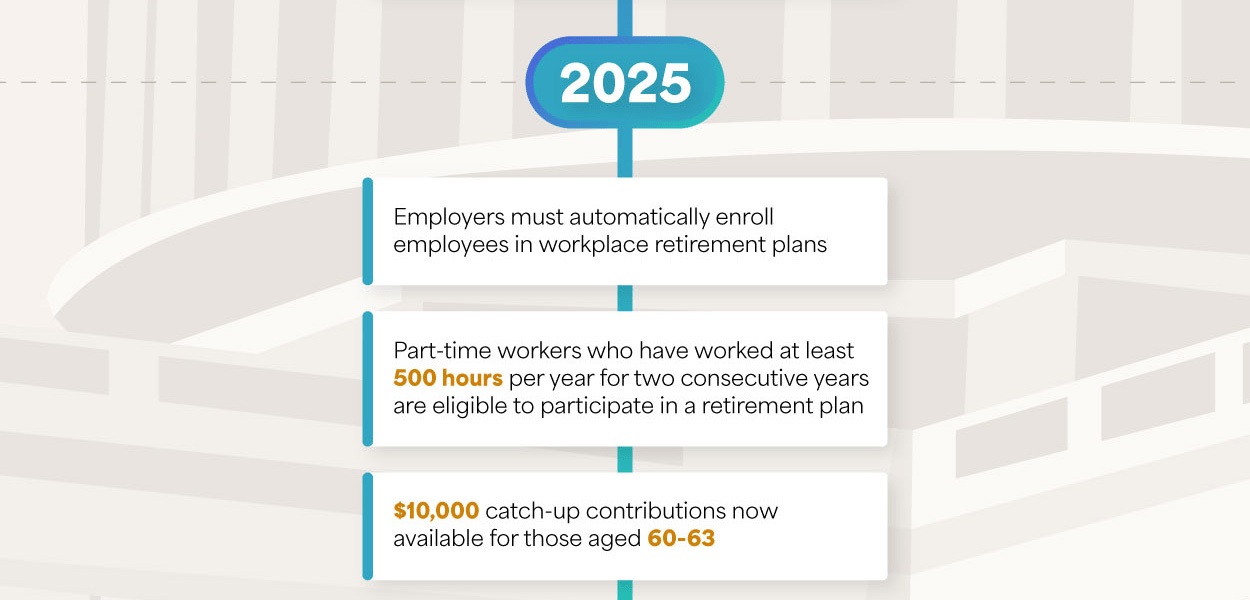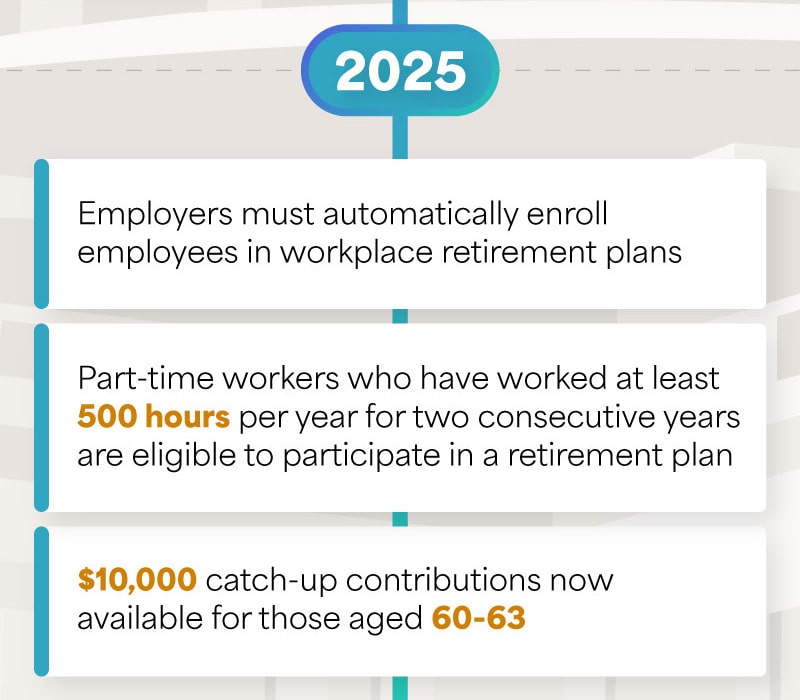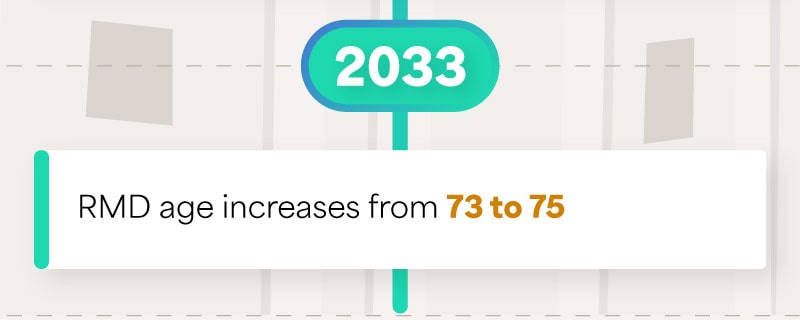 Related Content
Estate management can help ensure that your assets are transferred according to your wishes while managing tax issues.
The S&P 500 represents a large portion of the value of the U.S. equity market, it may be worth understanding.
A letter of instruction provides additional and more personal information regarding your estate.