A Meal for All Generations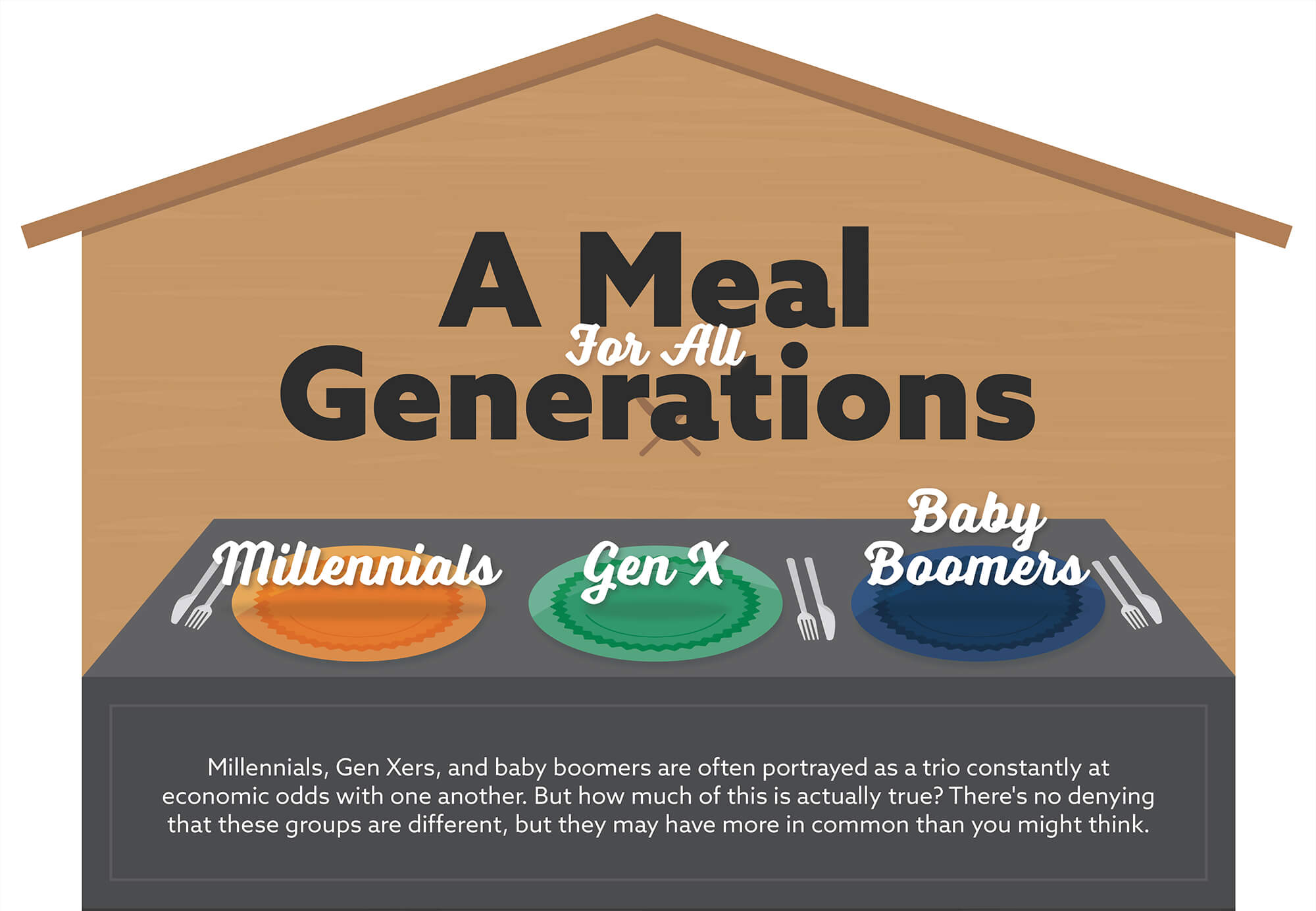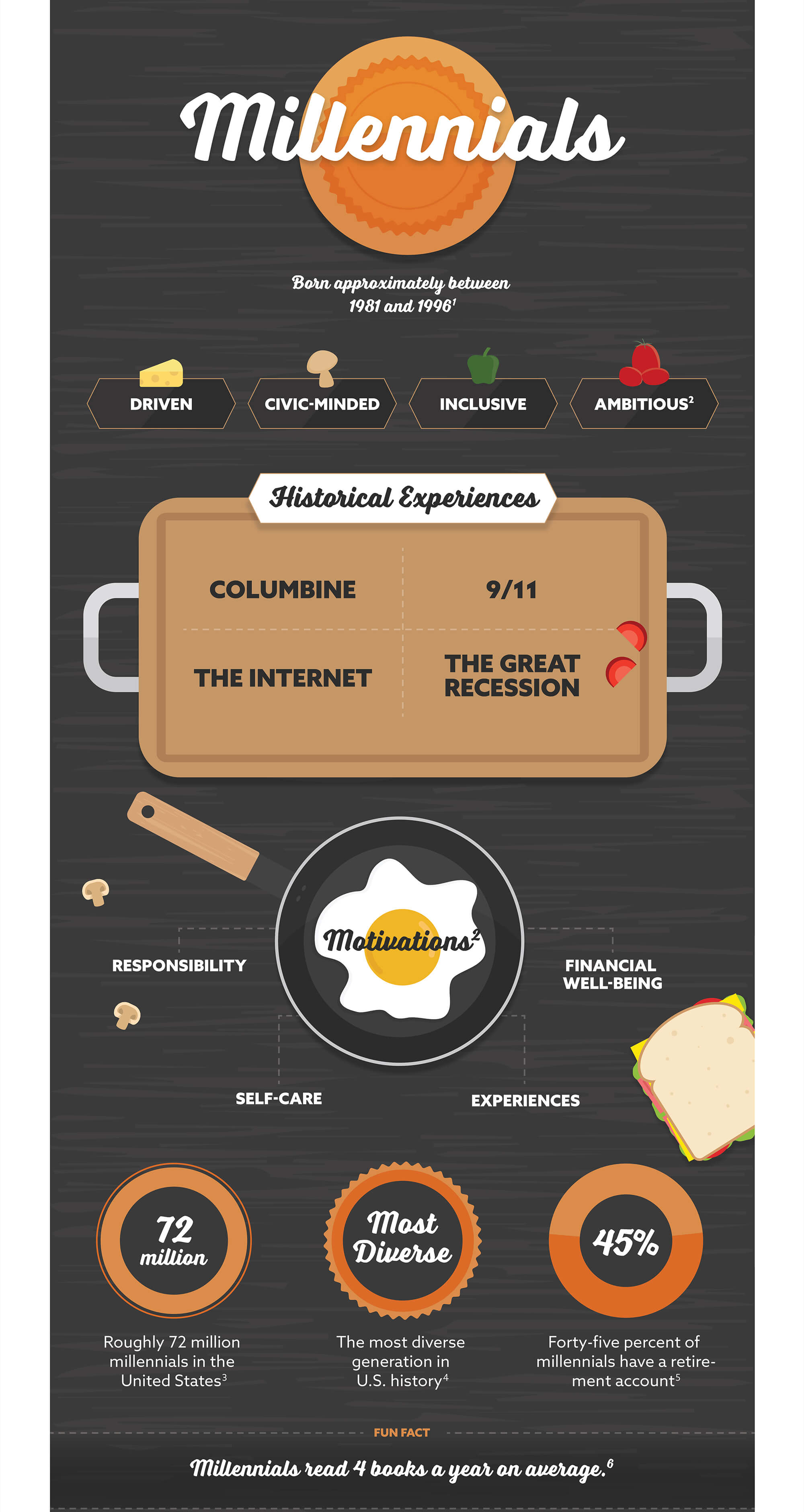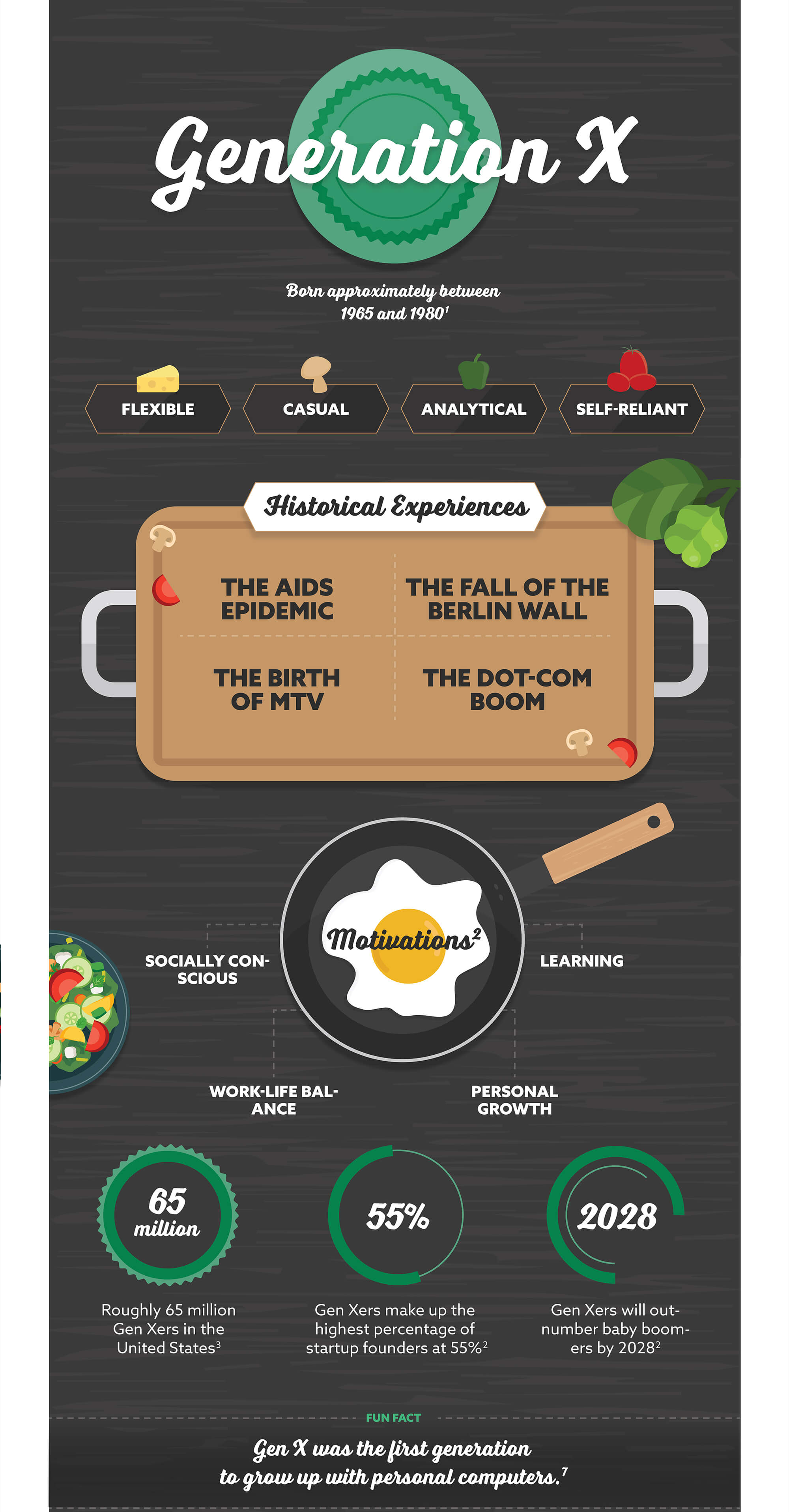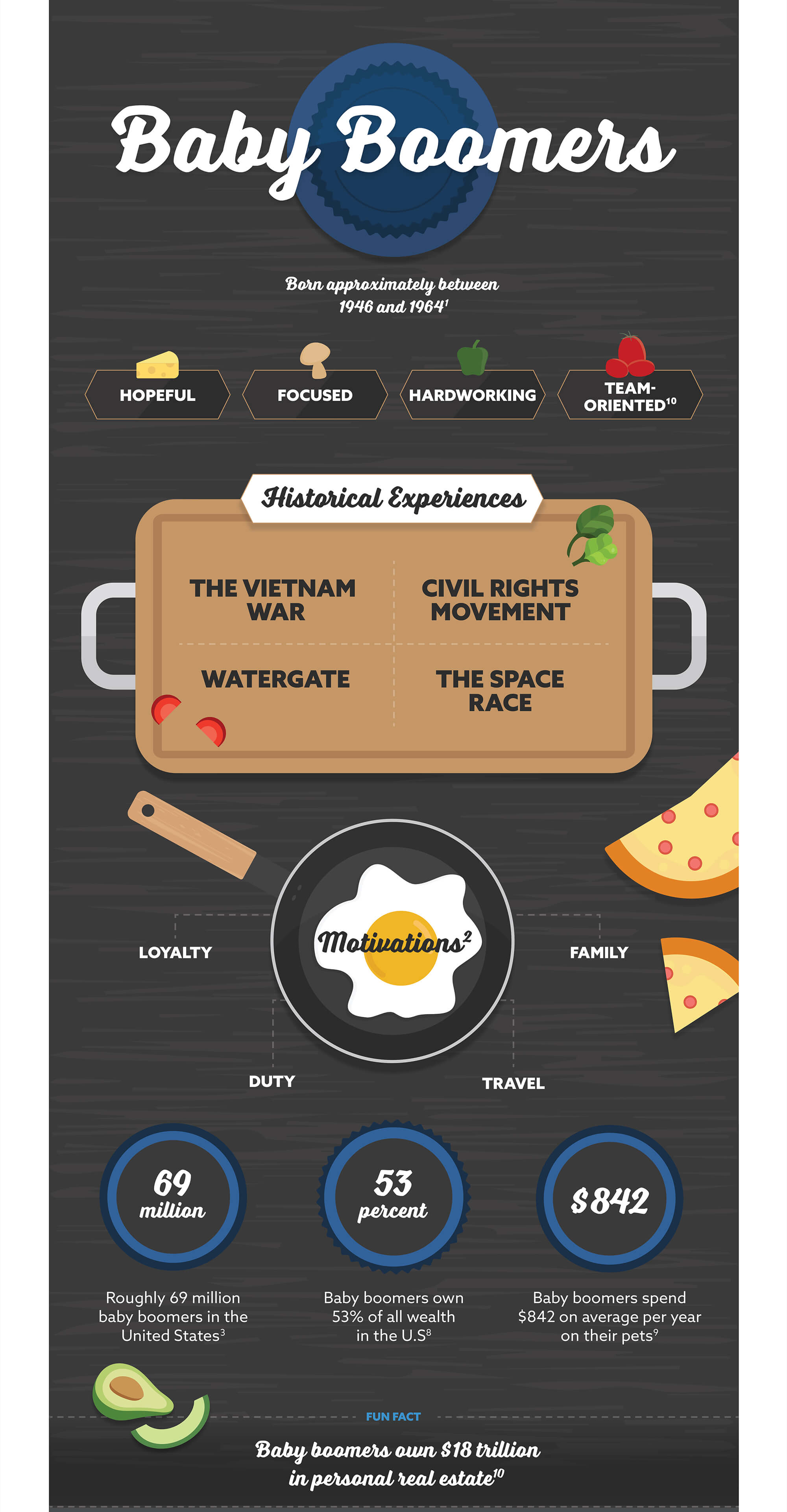 Related Content
Learn about the latest sport to sweep the nation with this informative article.
Do you know how long it may take for your investments to double in value? The Rule of 72 is a quick way to figure it out.
Imagine a retirement without having to worry about money? Well, it's possible.