Key Money Moments: 4 Times You Should Talk to a Pro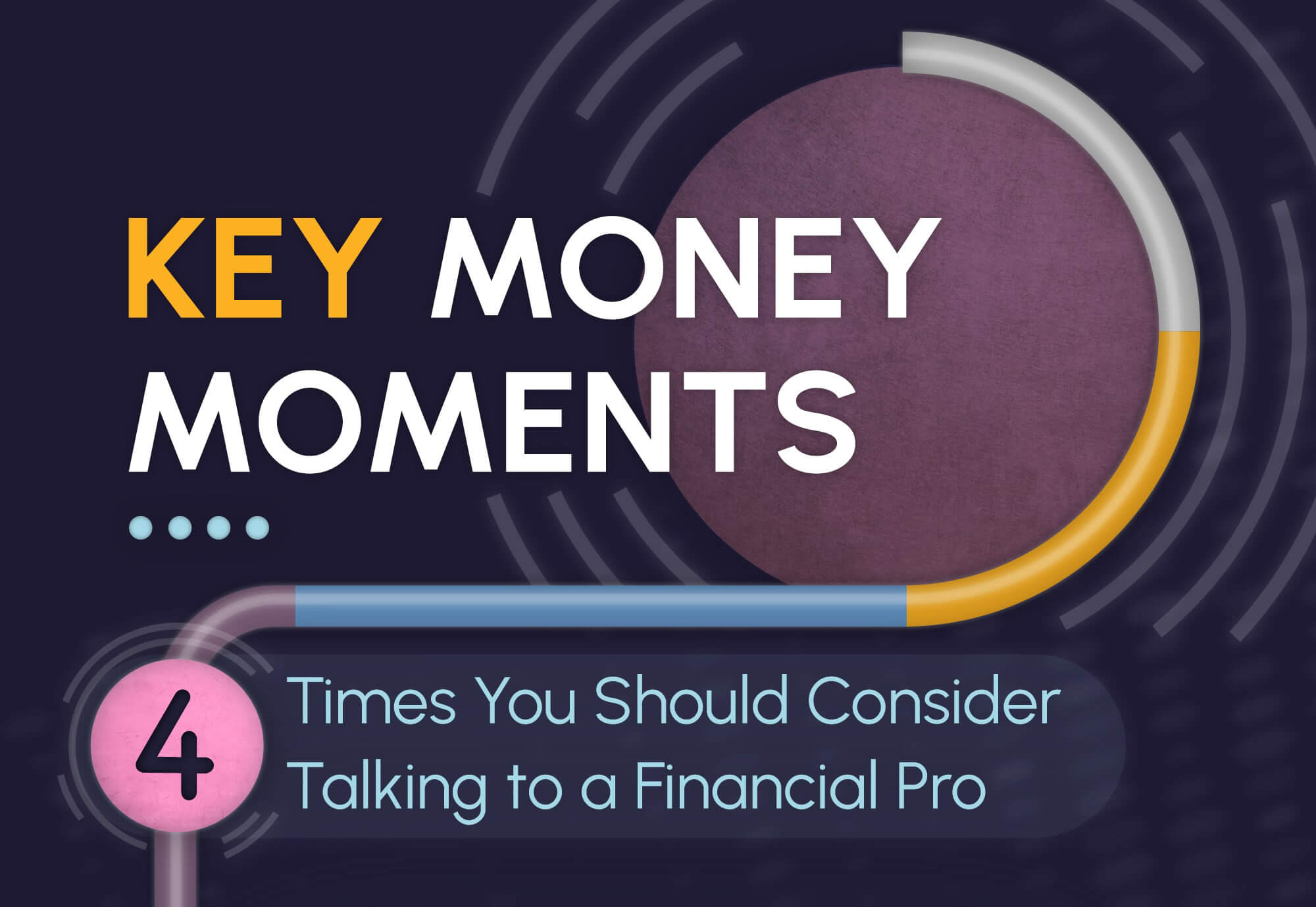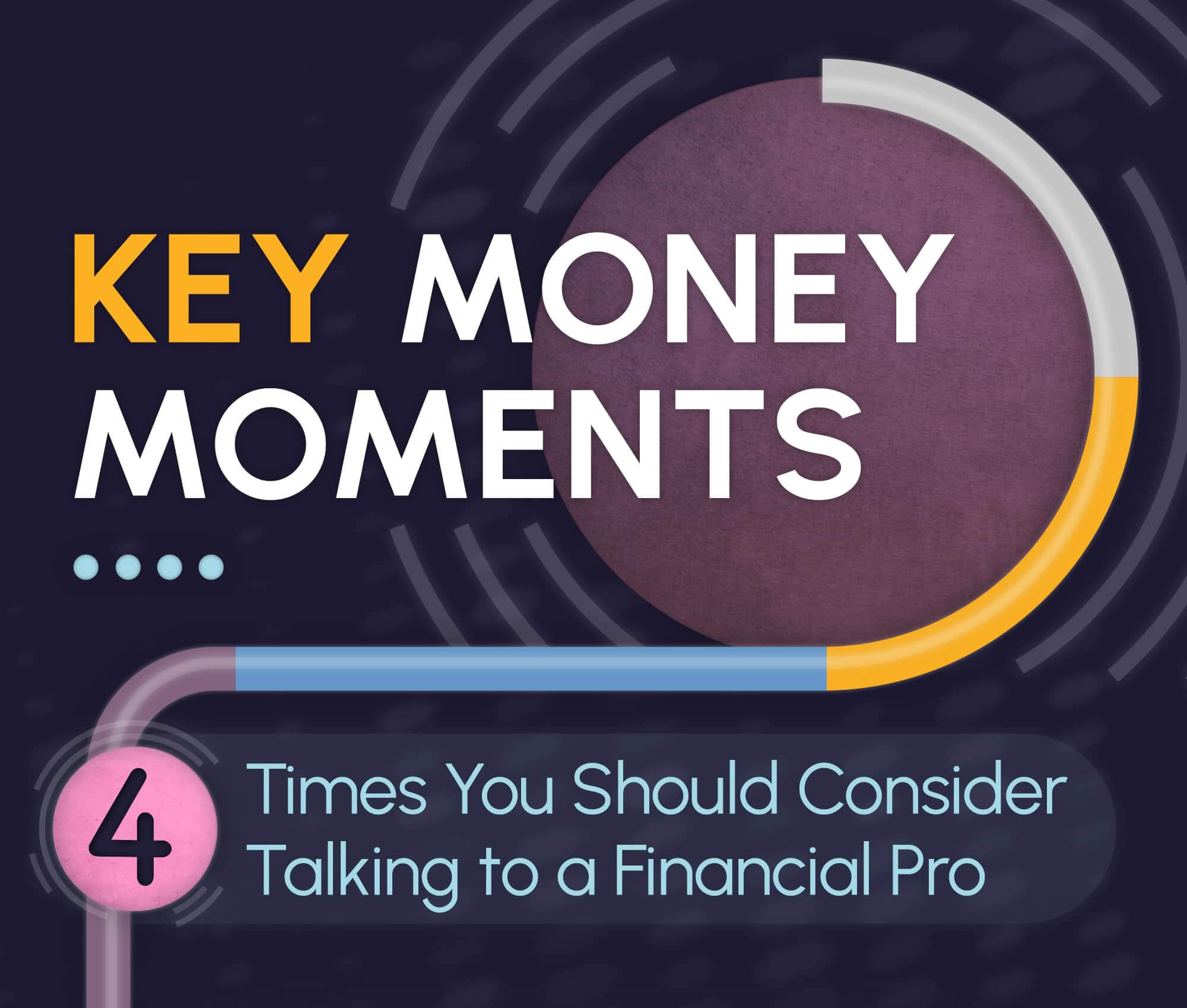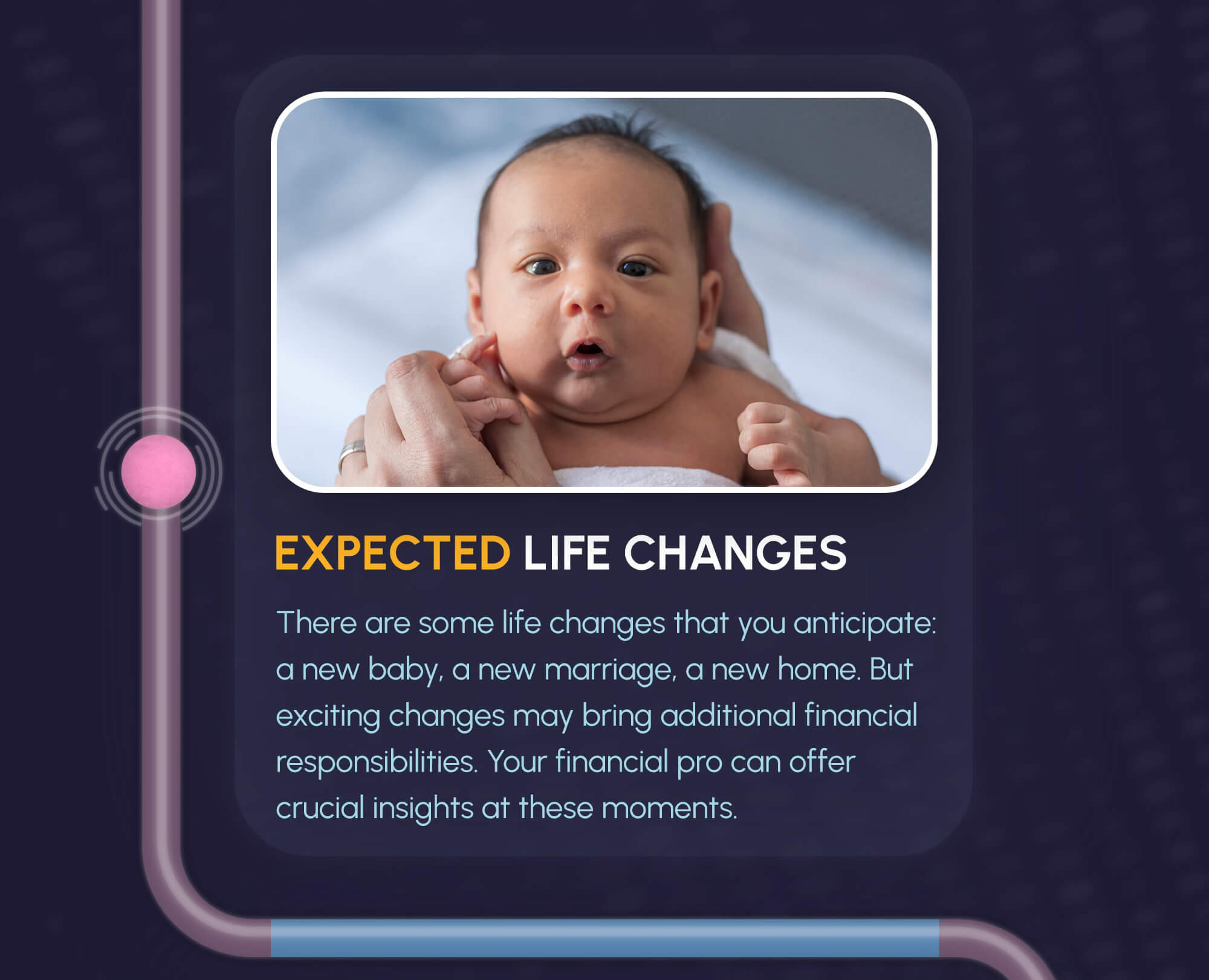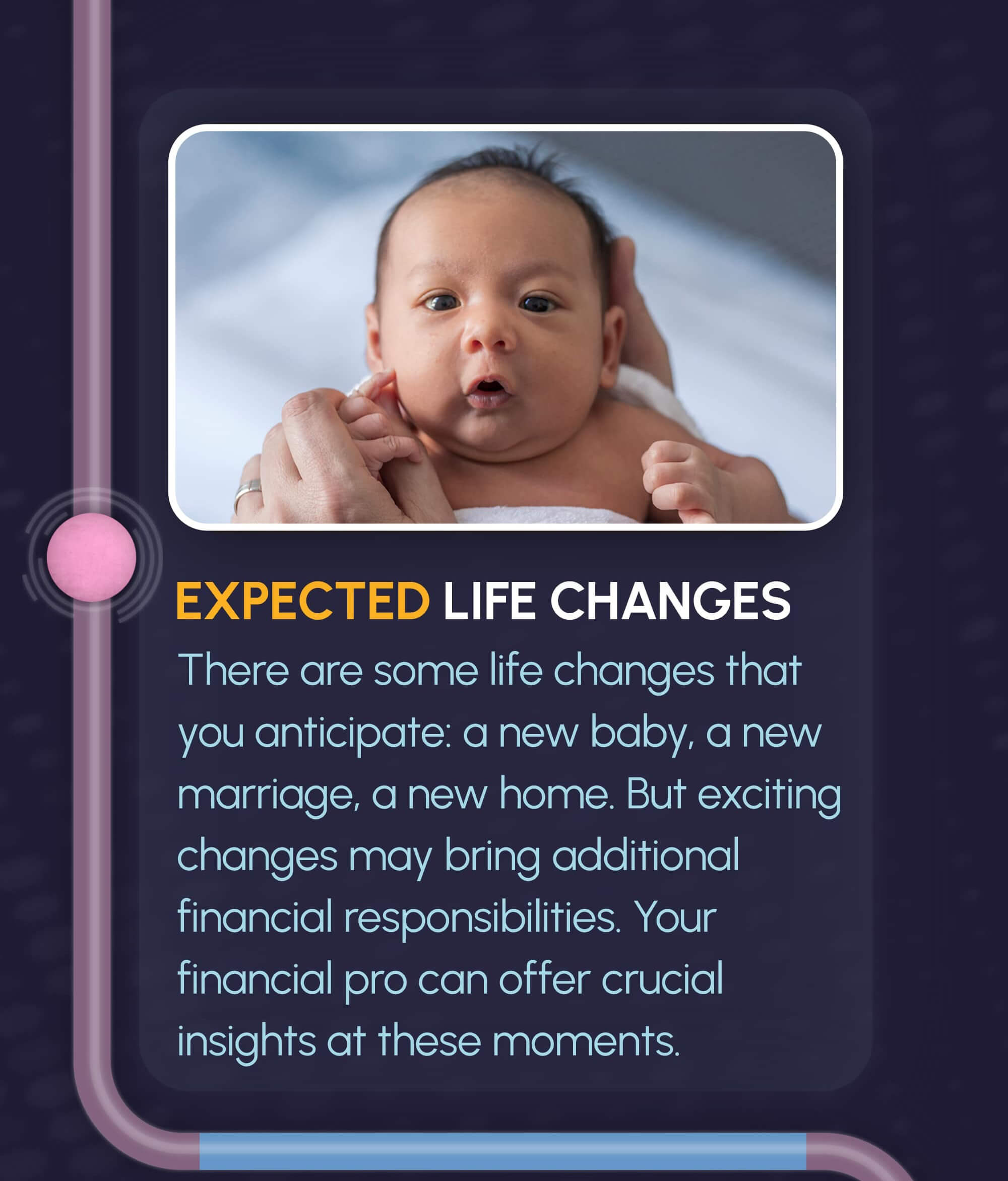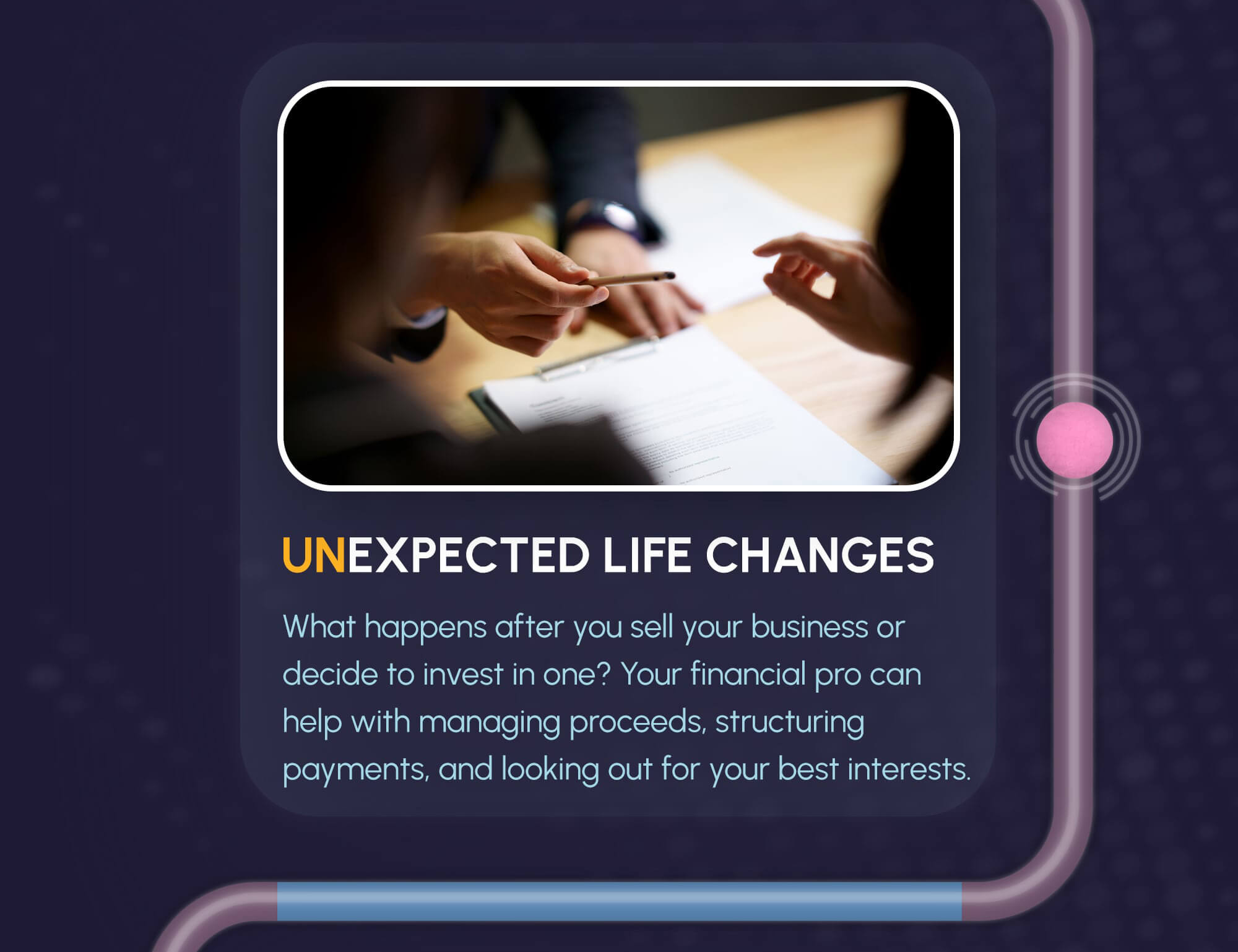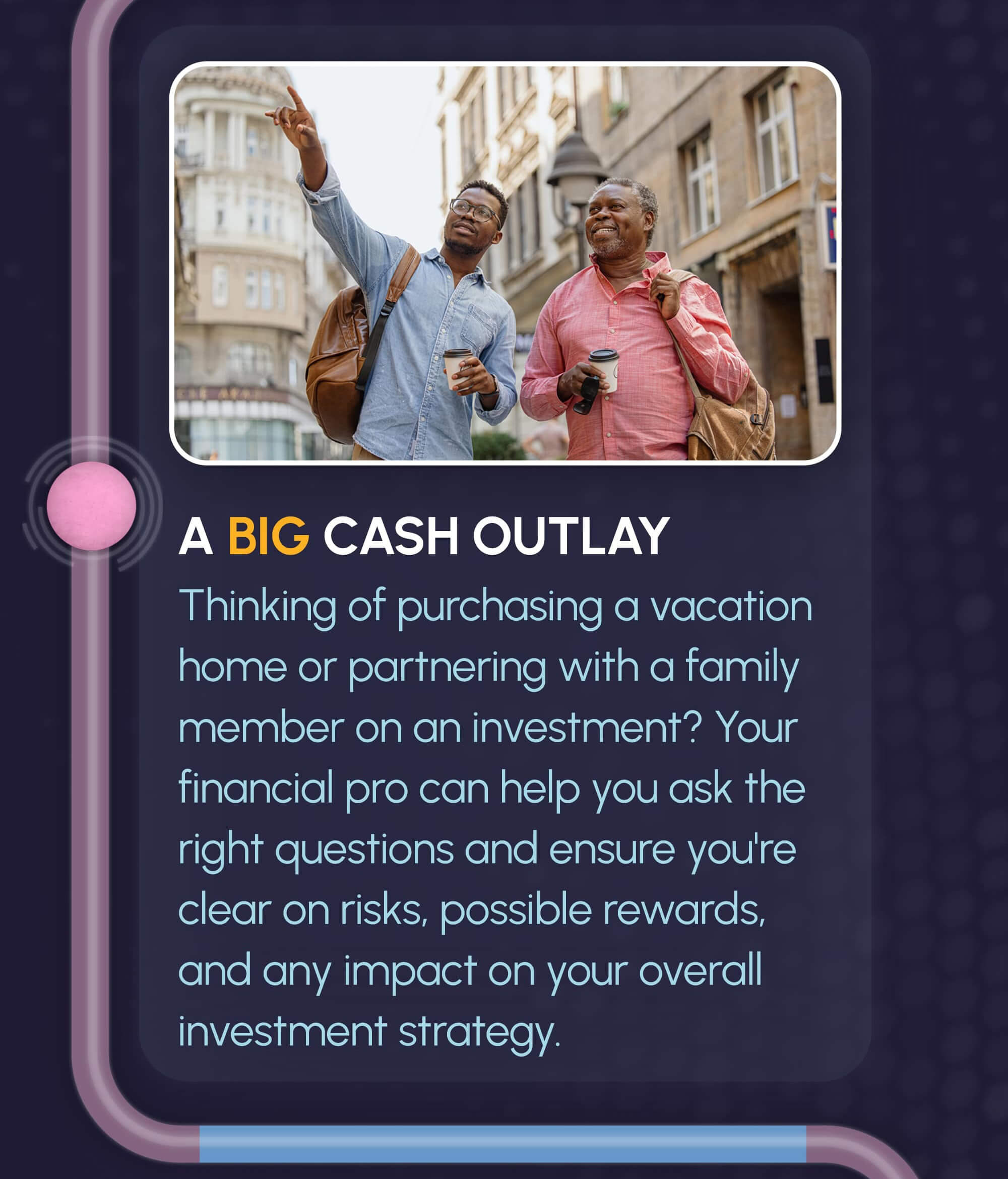 Related Content
Estimate the maximum contribution amount for a Self-Employed 401(k), SIMPLE IRA, or SEP.
When to start? Should I continue to work? How can I maximize my benefit?
Are you a thrill seeker, or content to relax in the backyard? Use this flowchart to find out more about your risk tolerance.