How to Conquer the World - 5 Financial Strategies for Savvy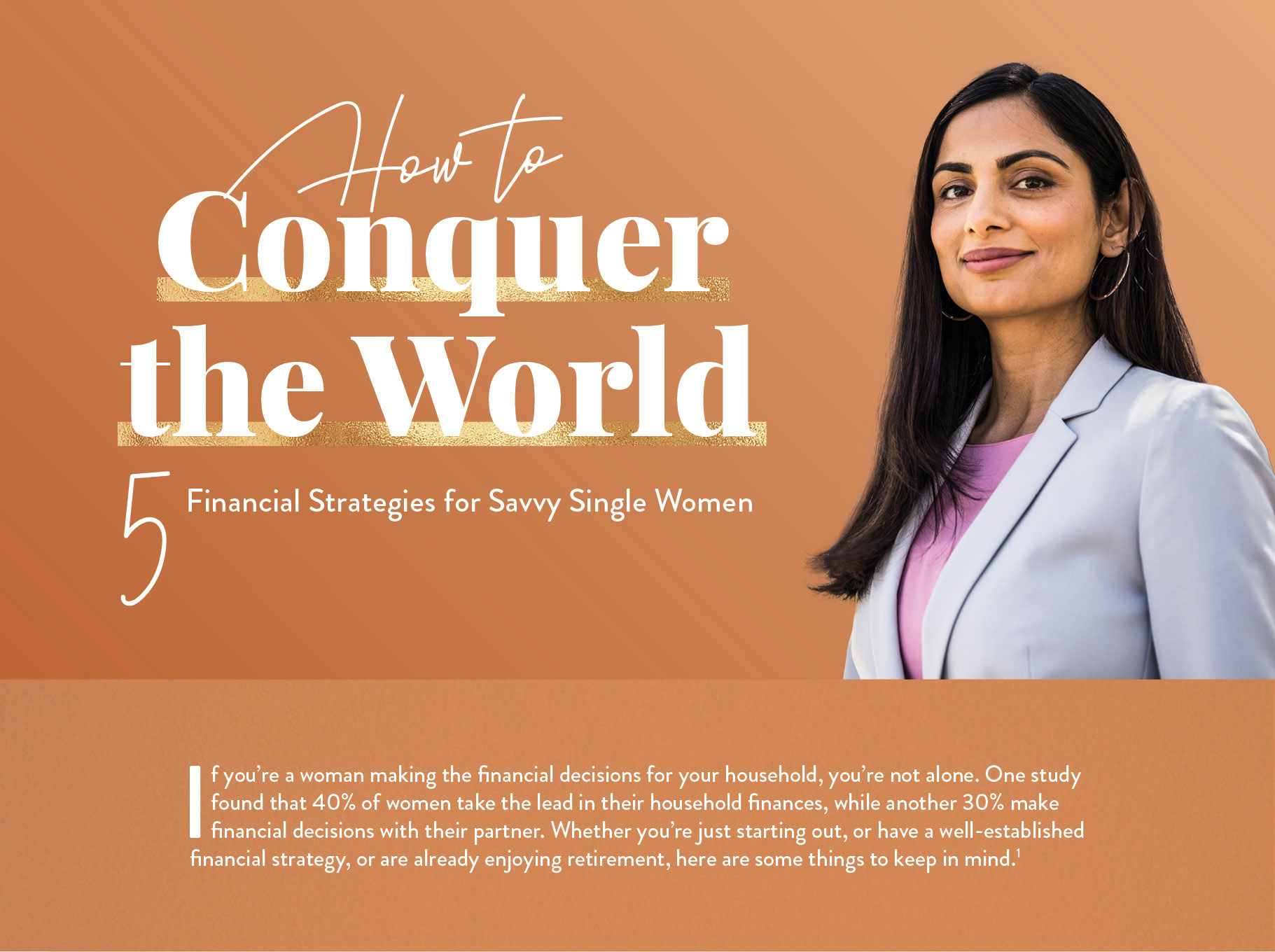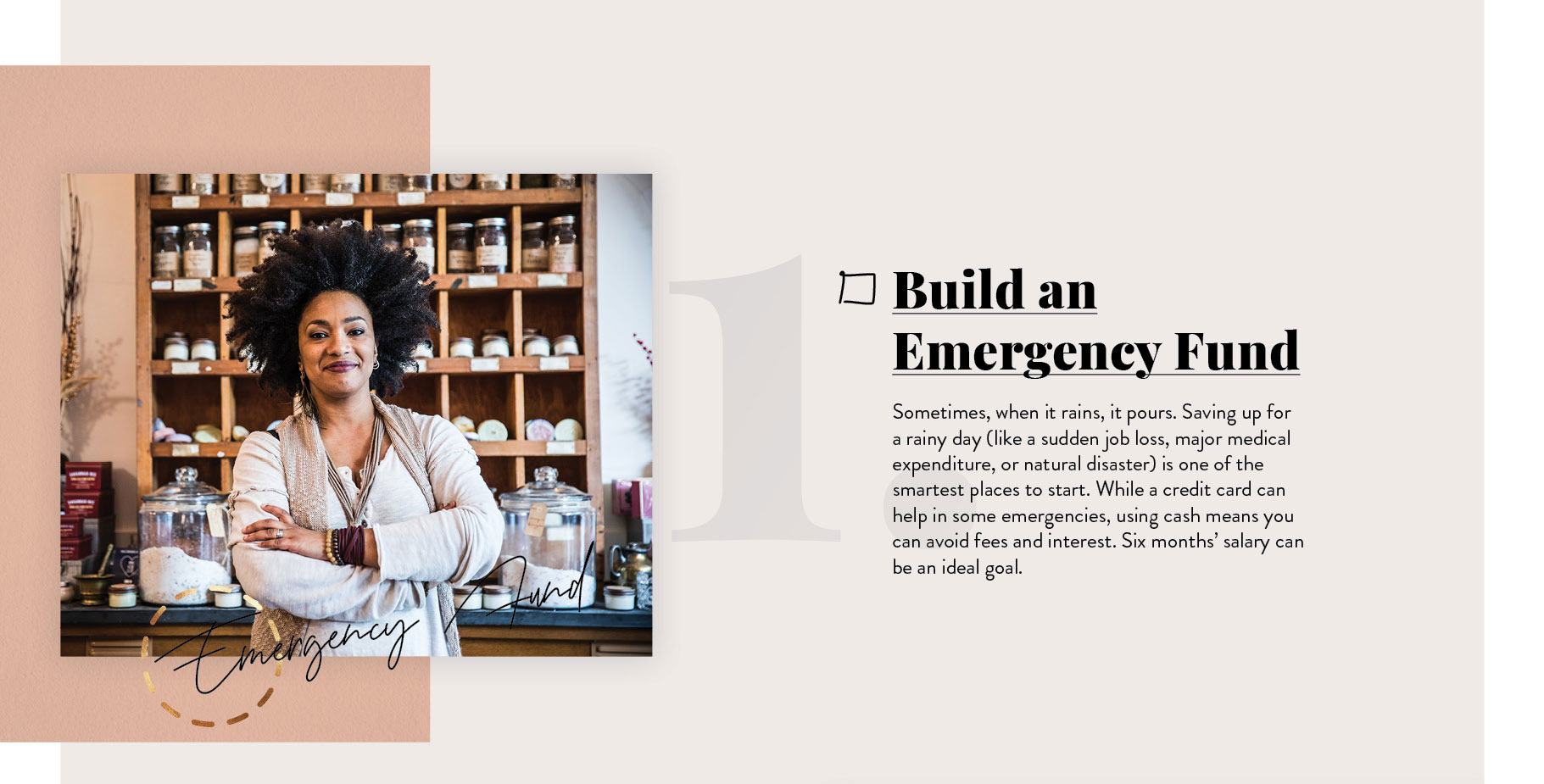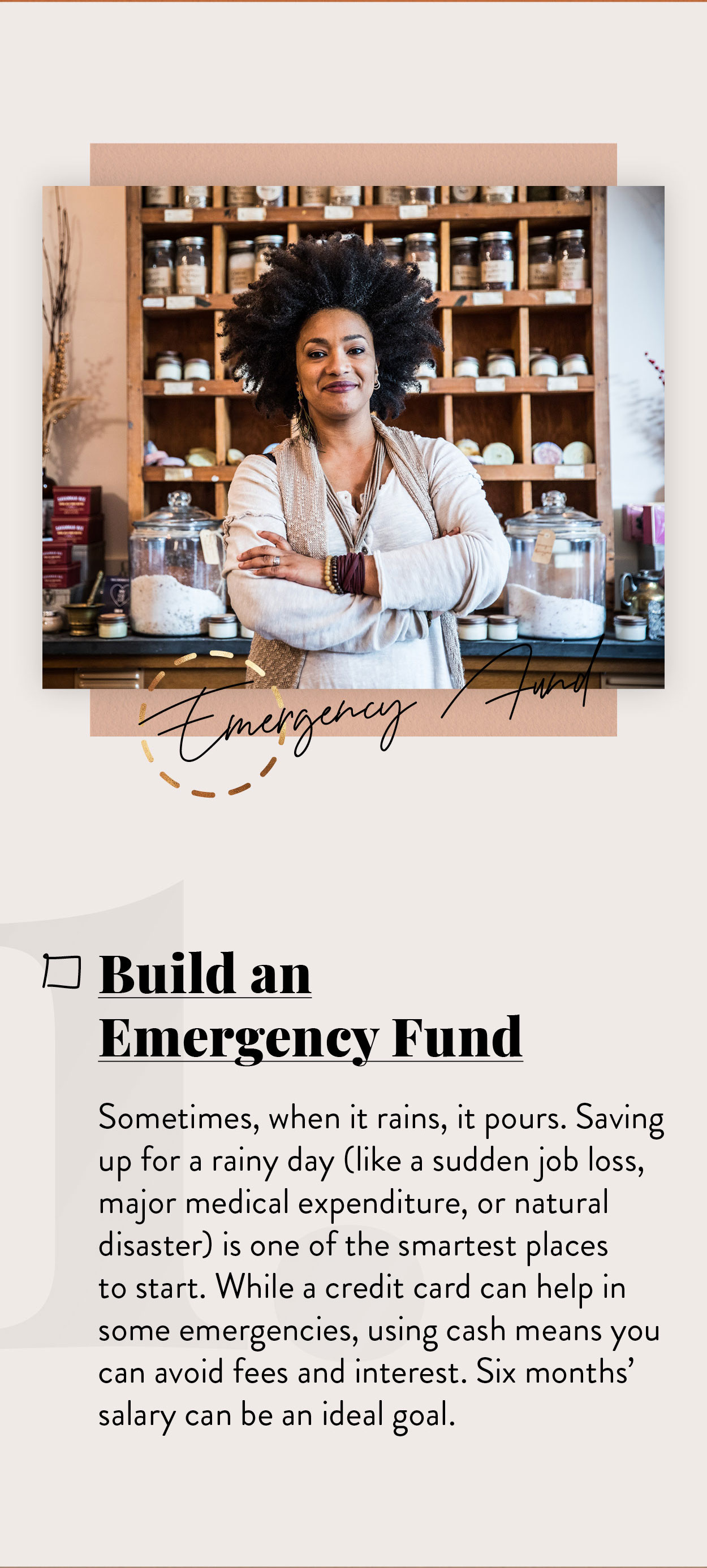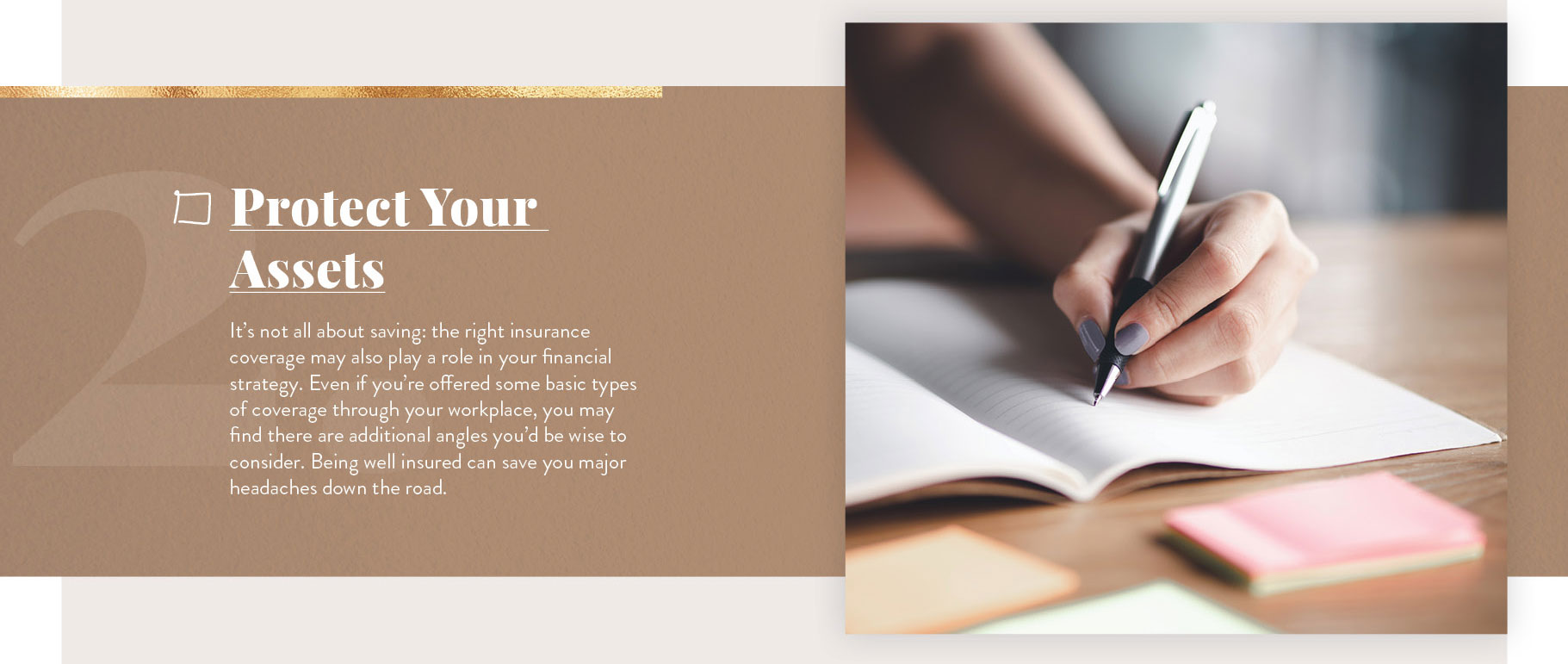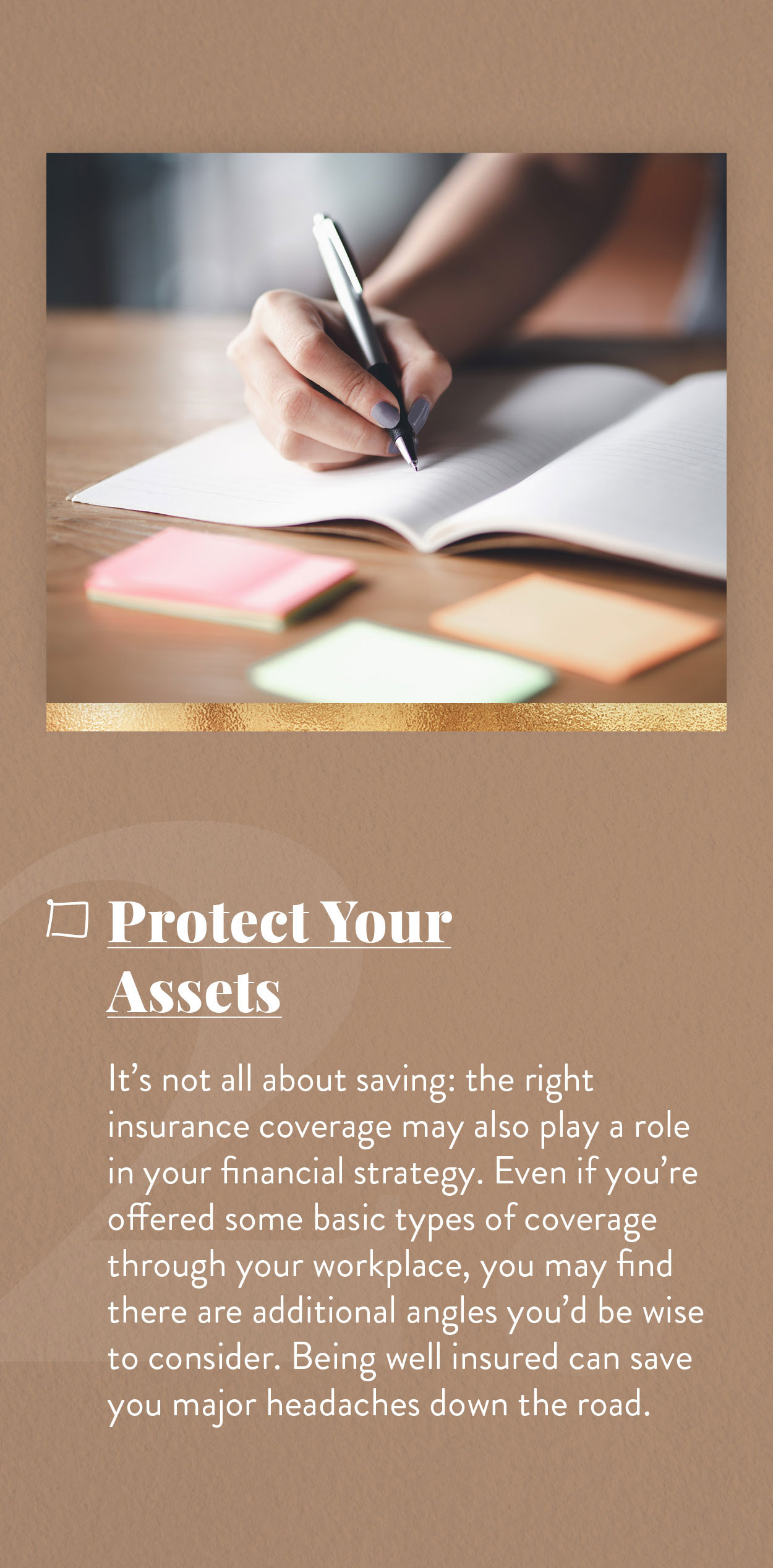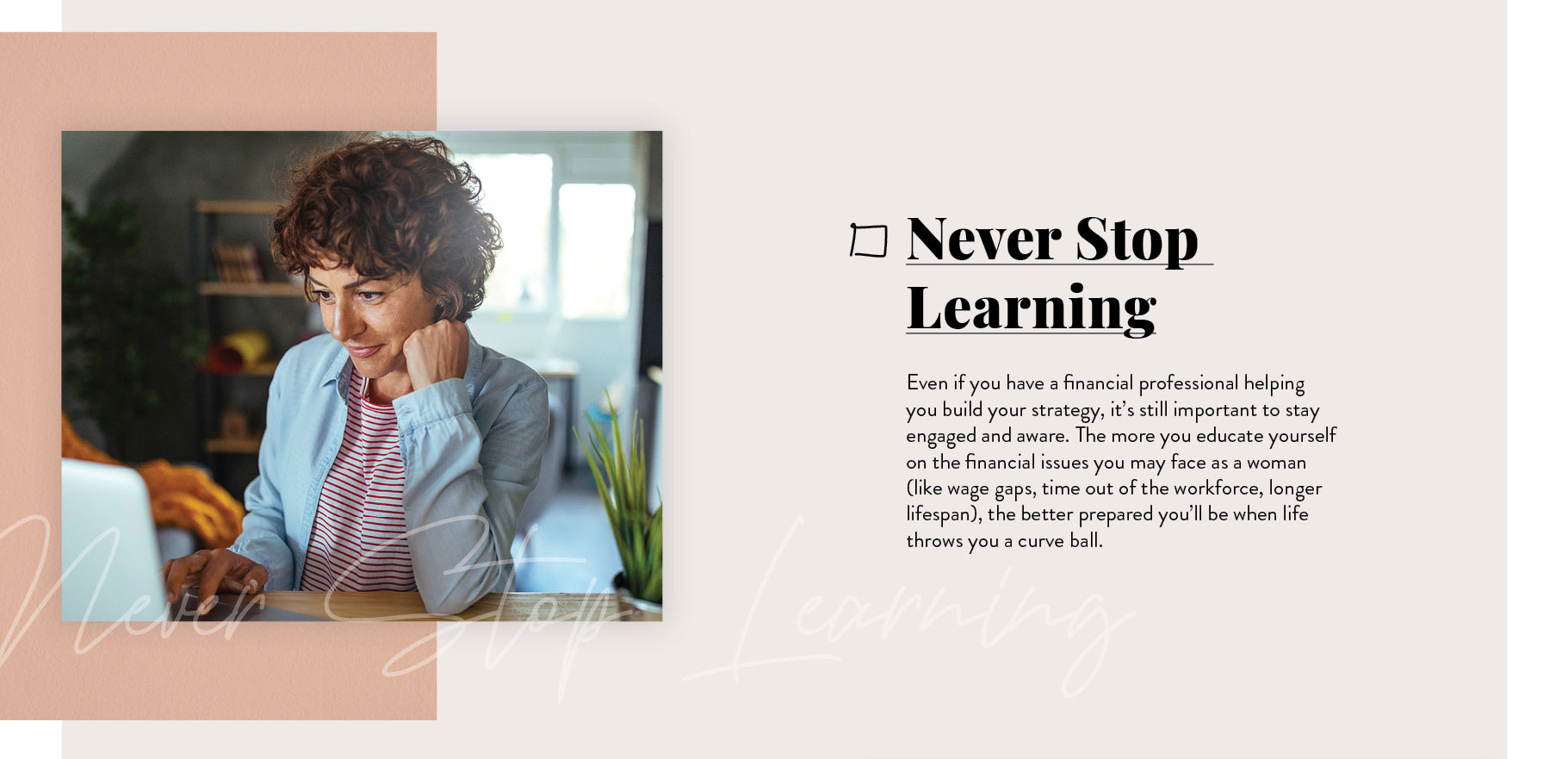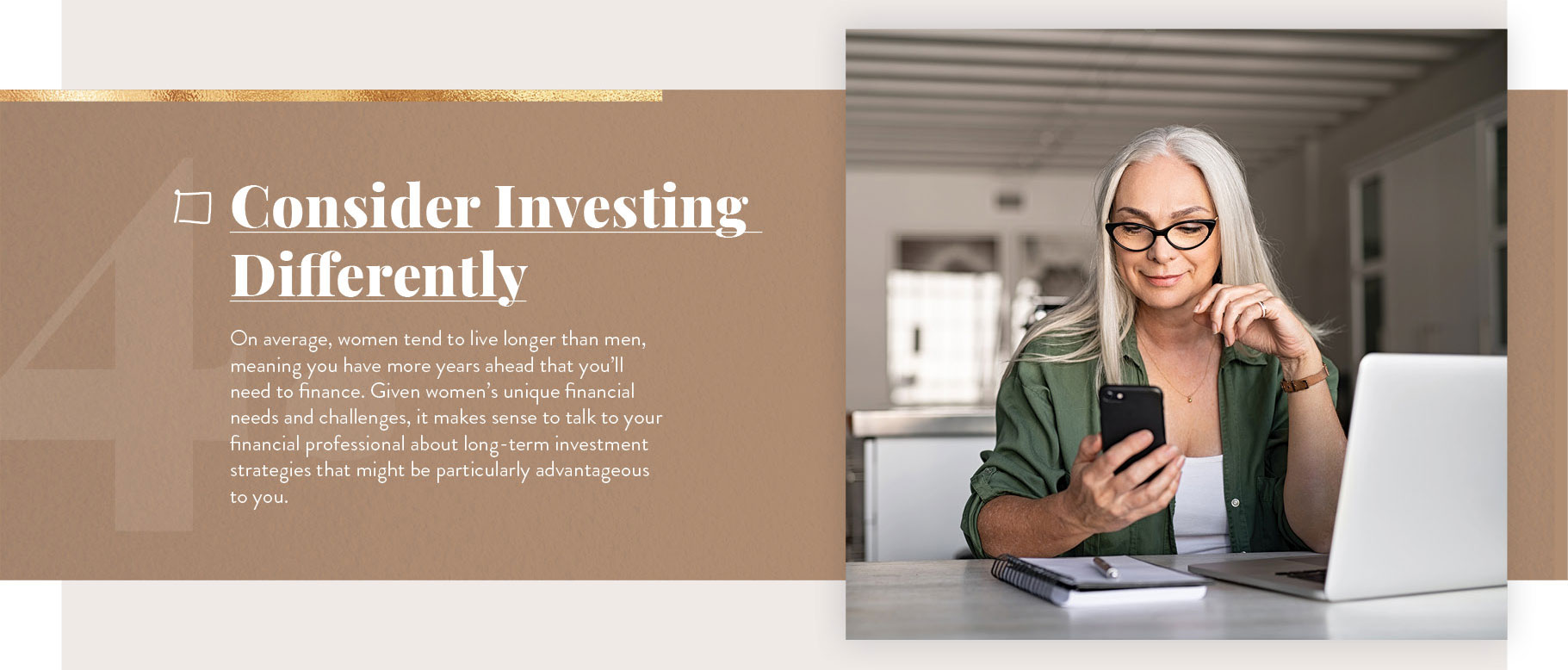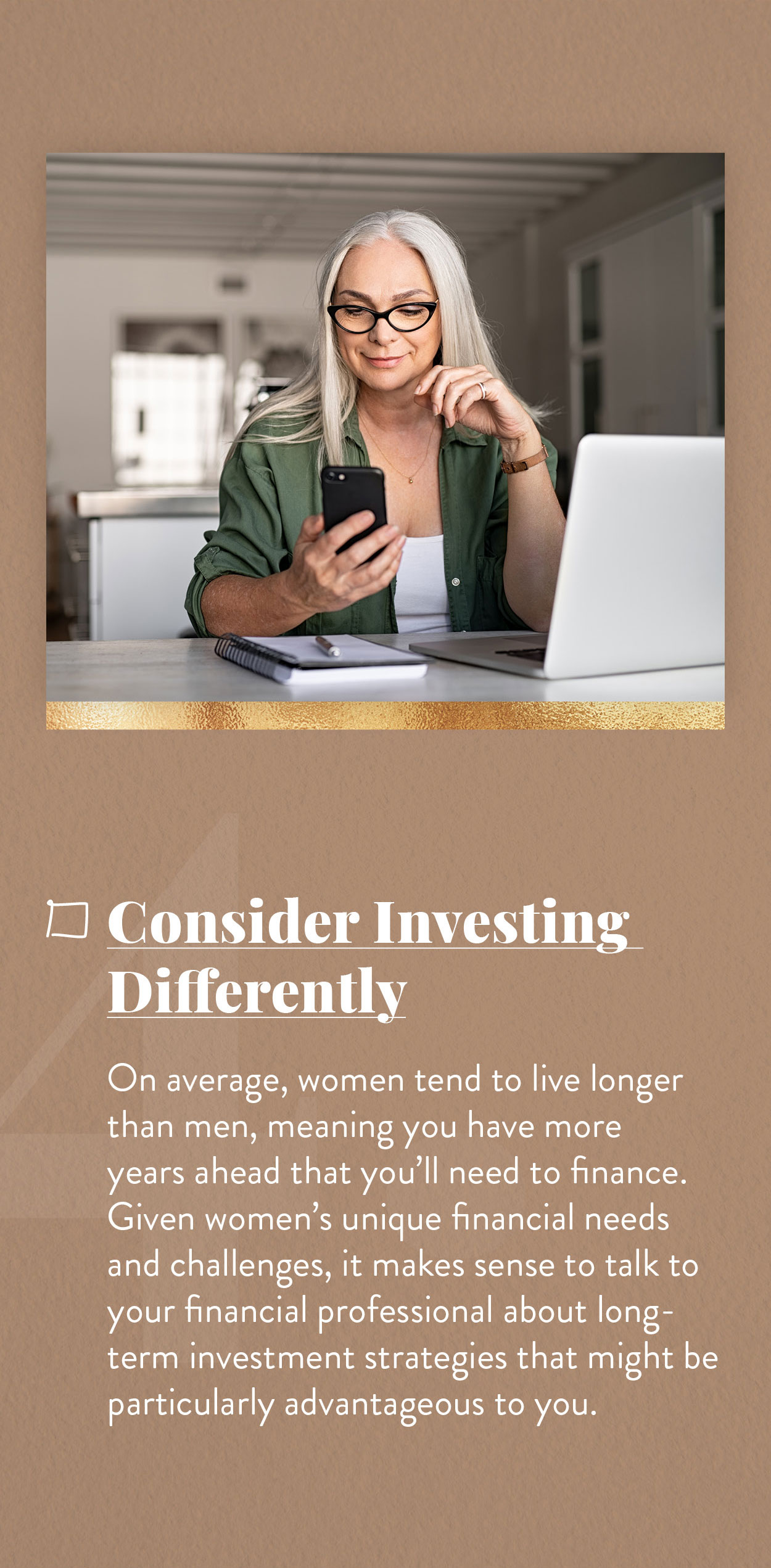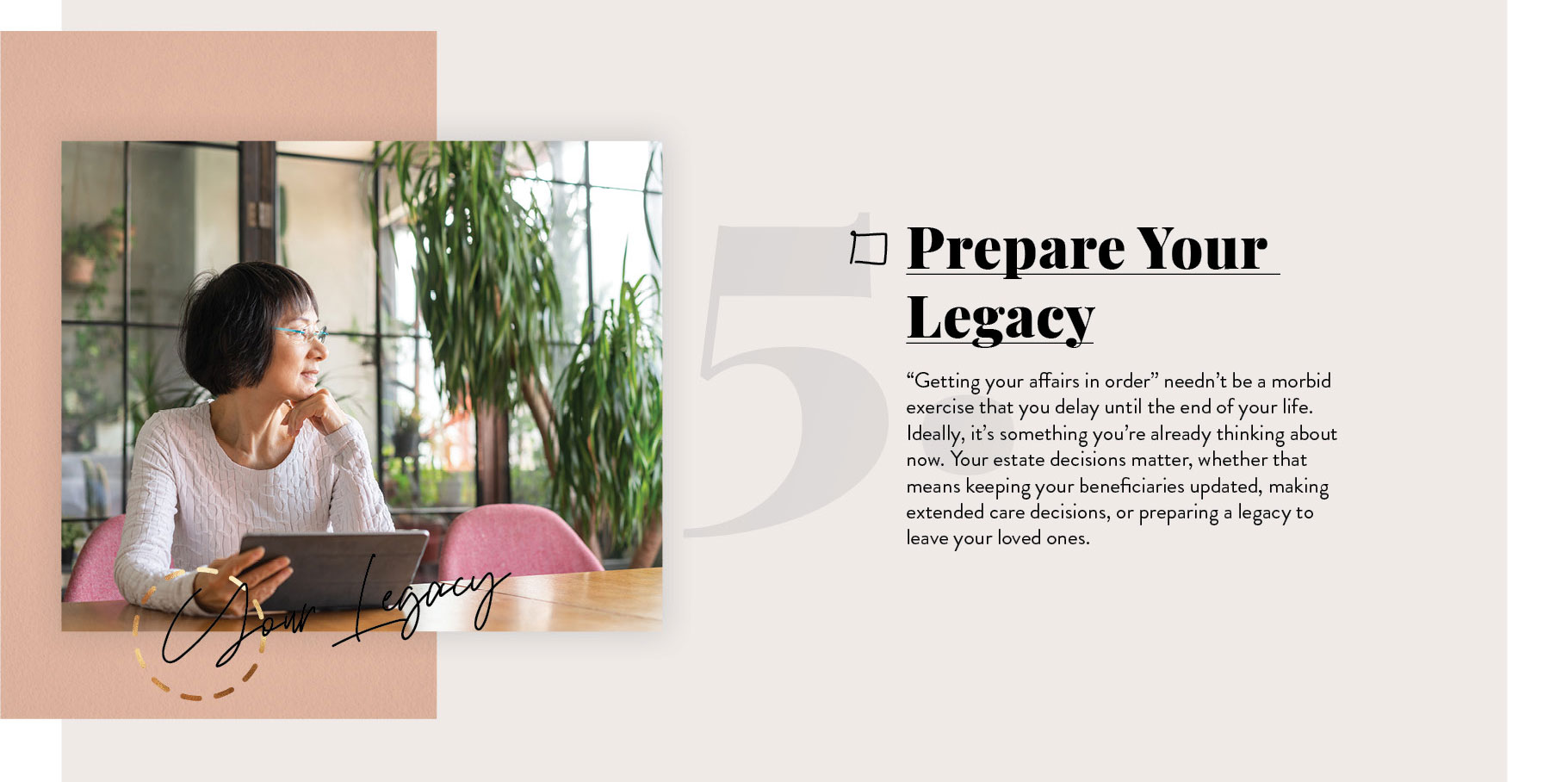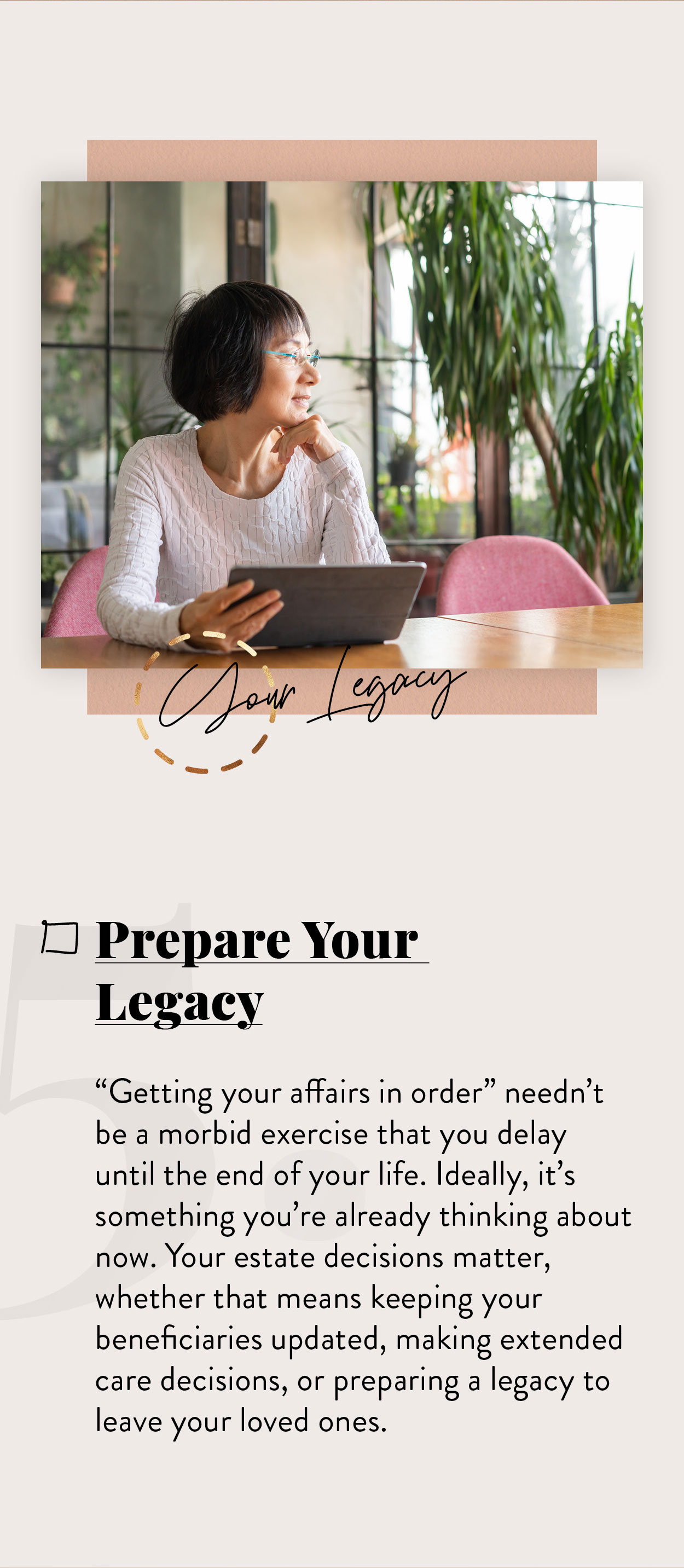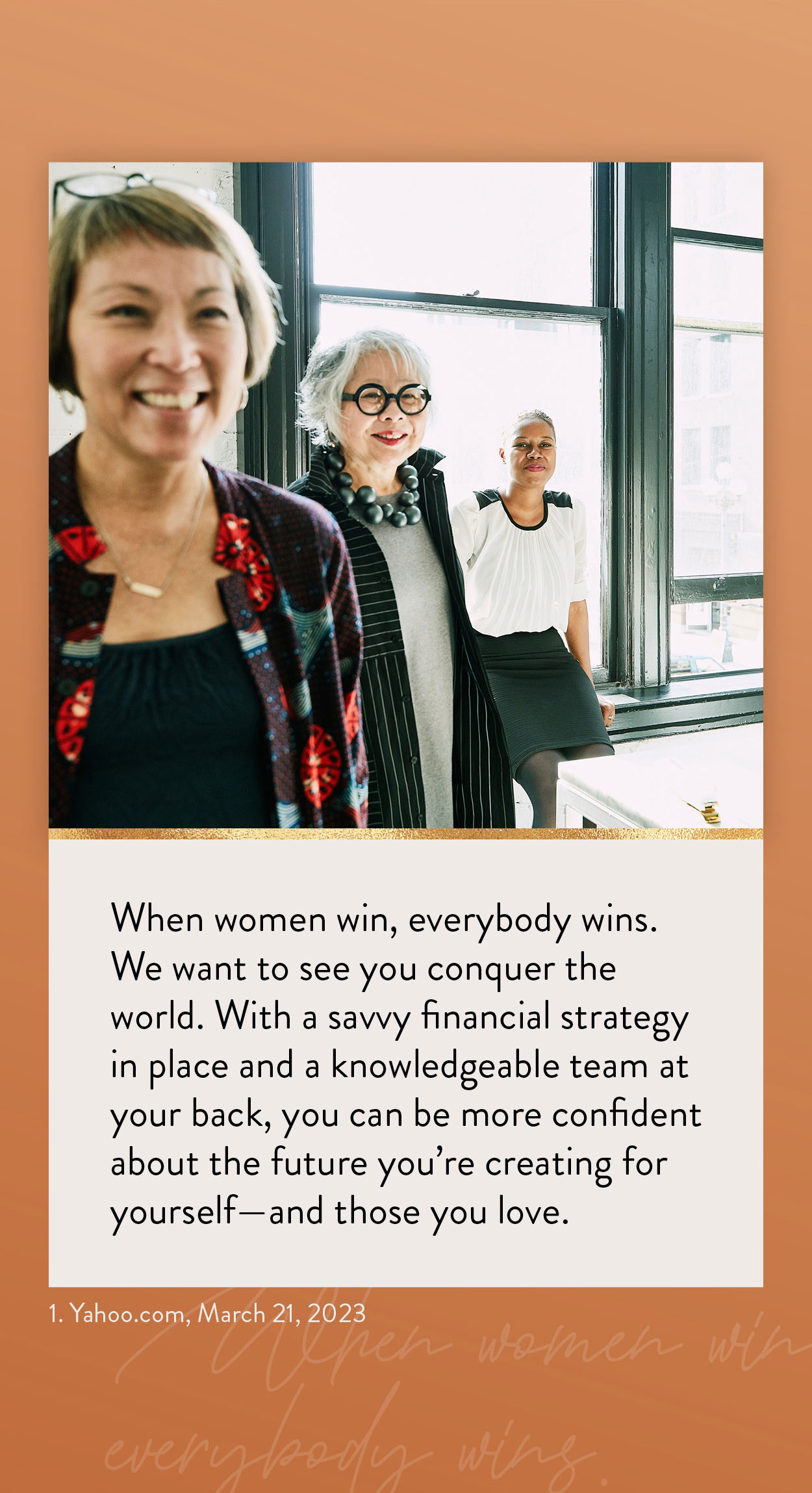 Related Content
Every so often, you'll hear about Social Security benefits running out. But is there truth to the fears, or is it all hype?
Without a solid approach, health care expenses may add up quickly and potentially alter your spending.
This article may help you maximize the benefits of your donation for your chosen charity.