Bull & Bear Markets: A Timeline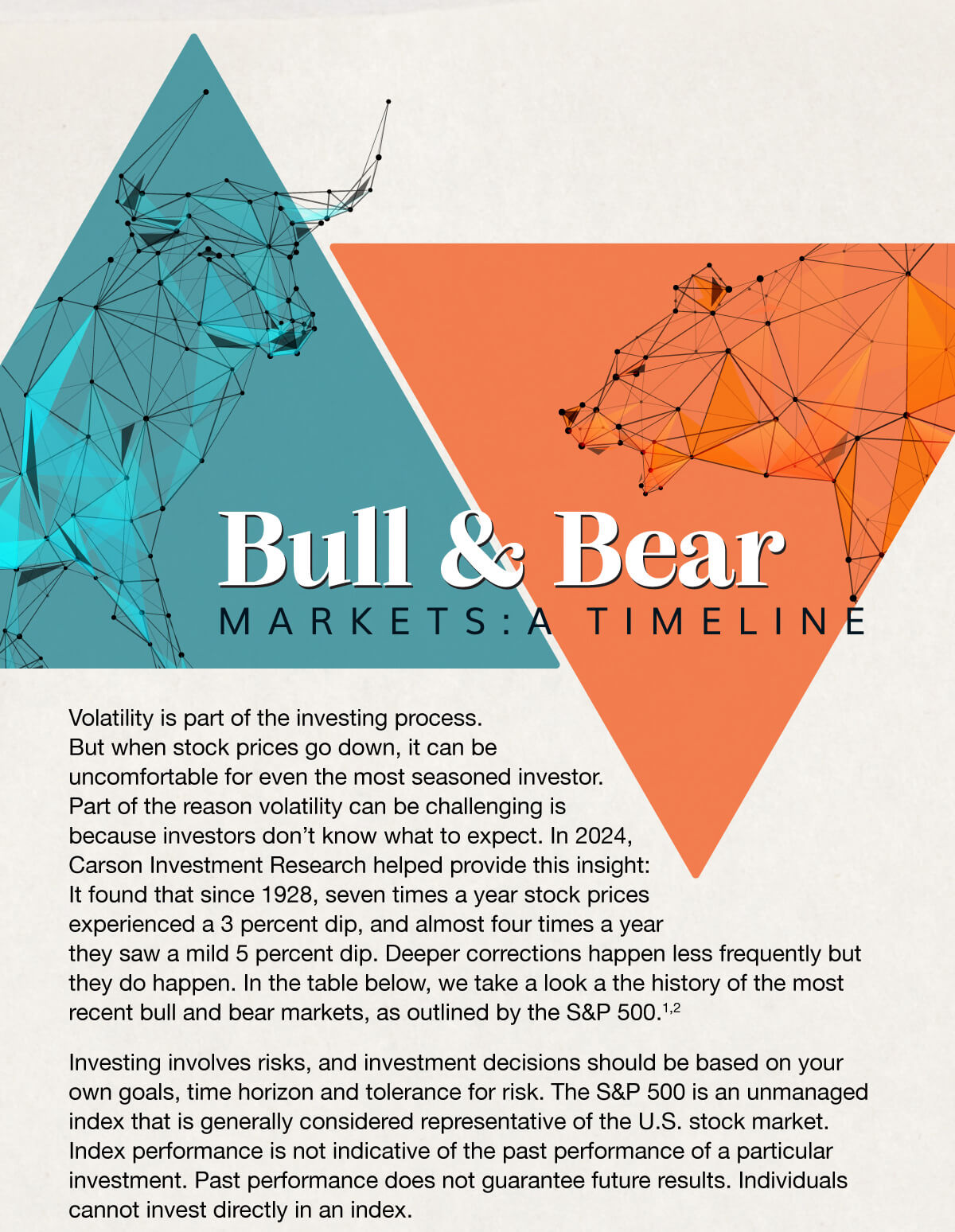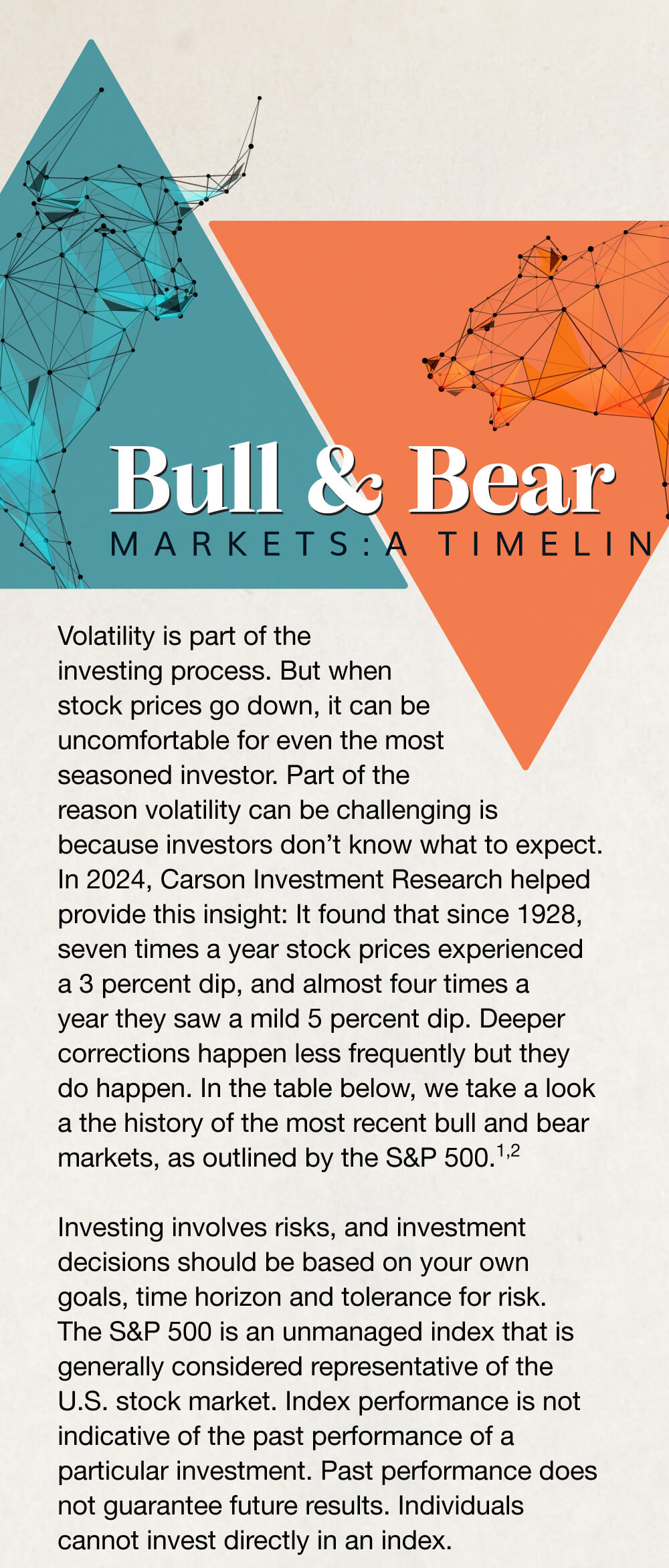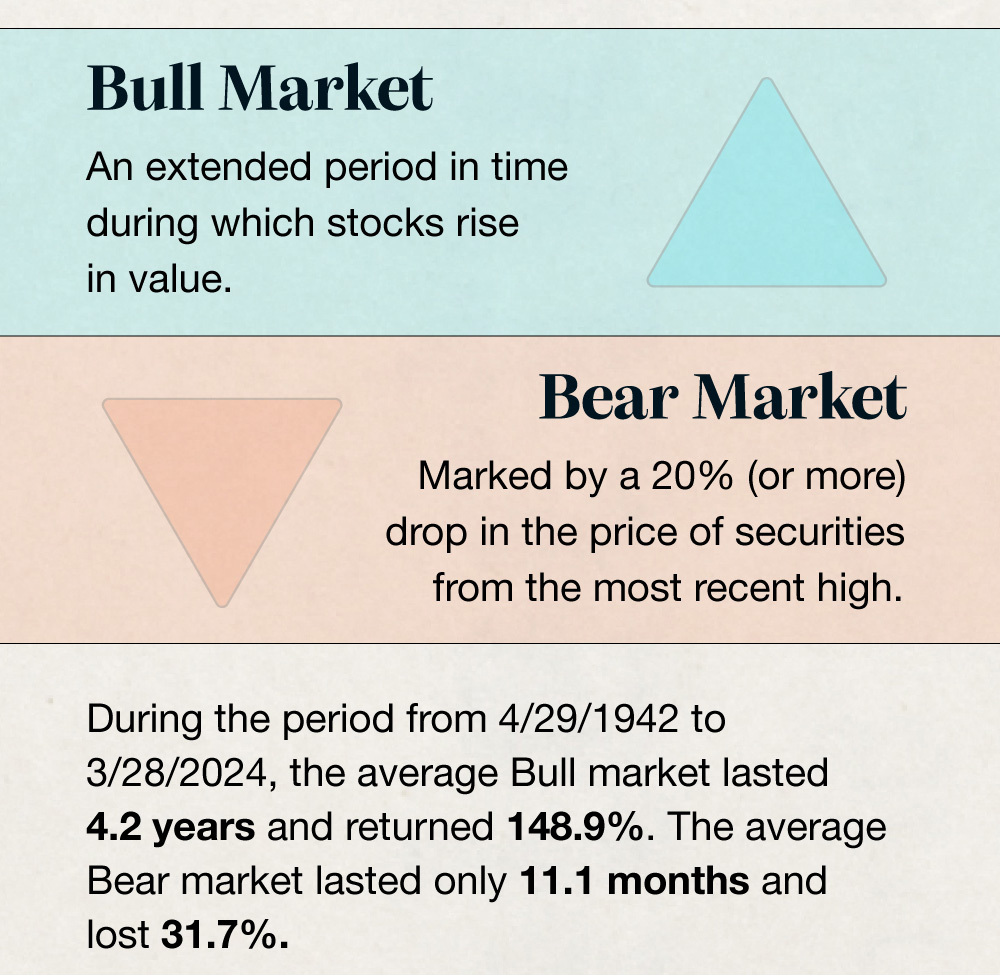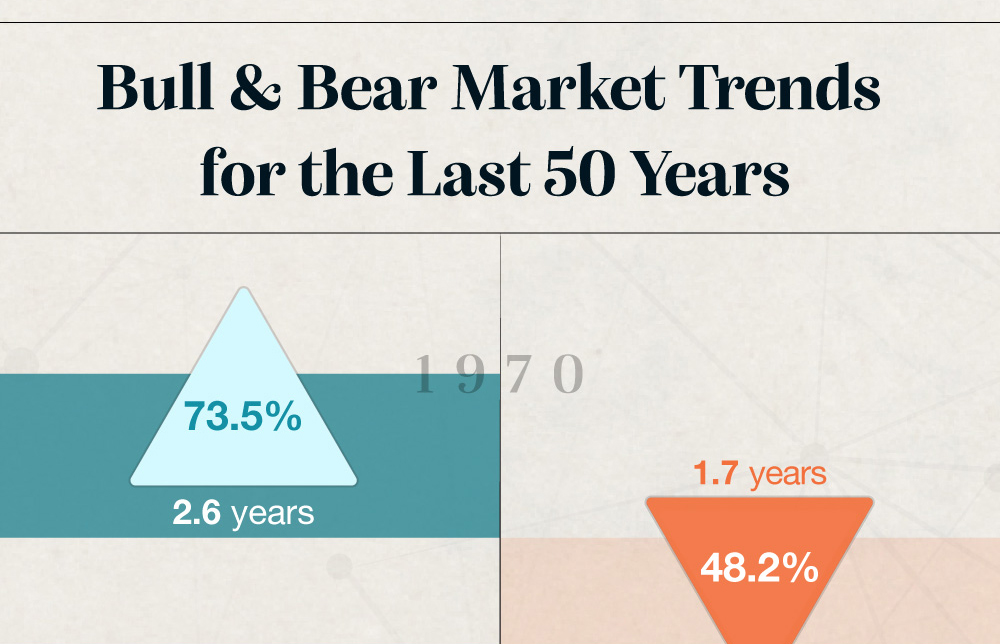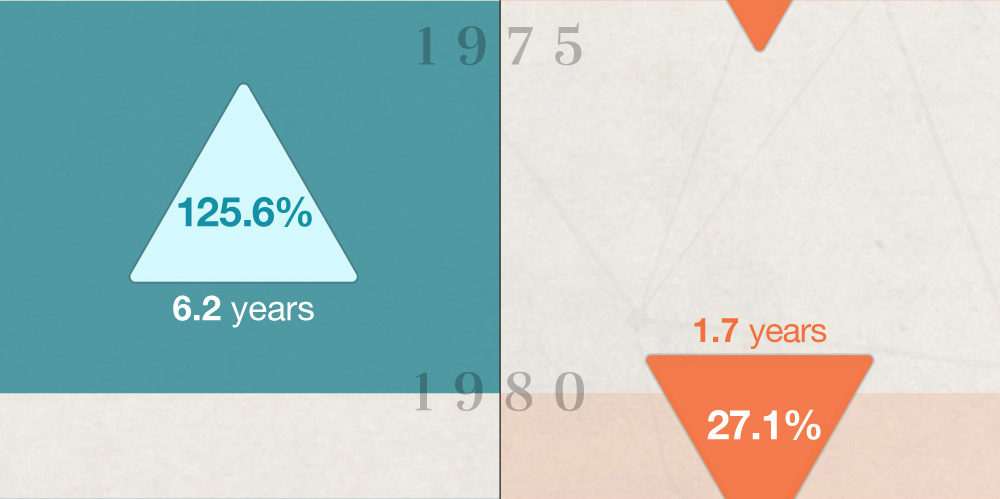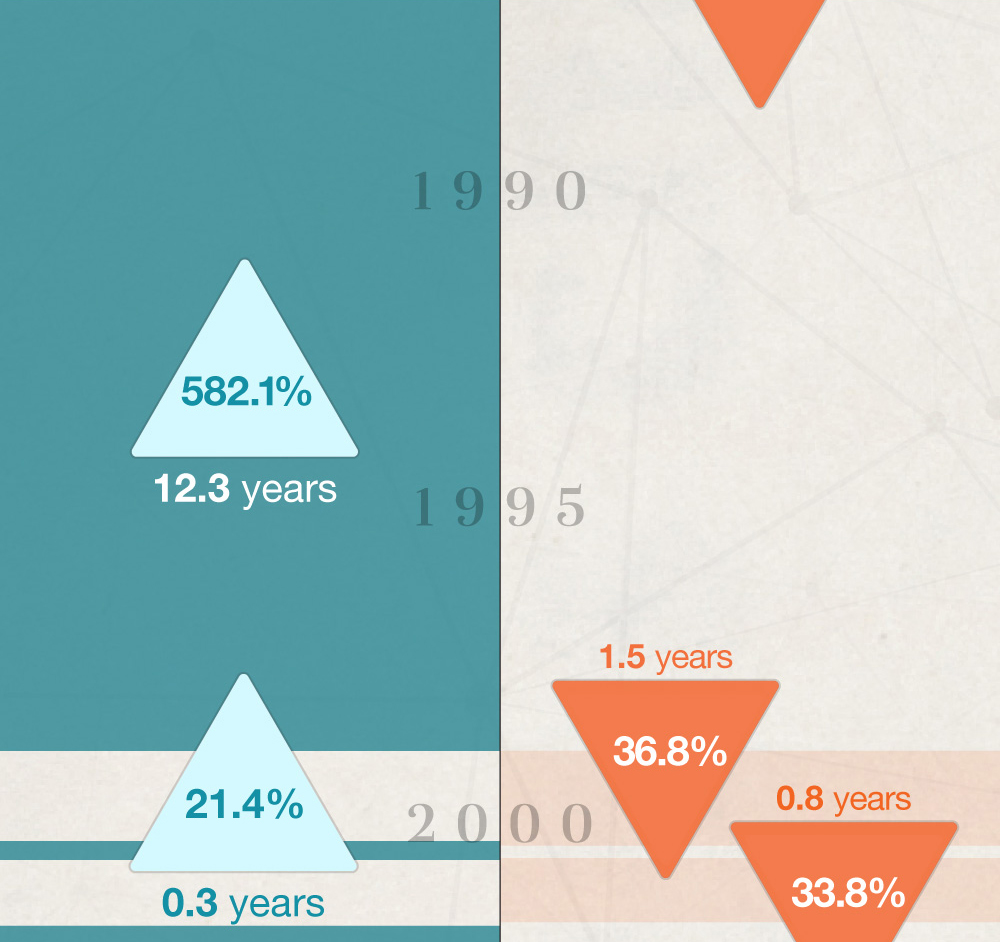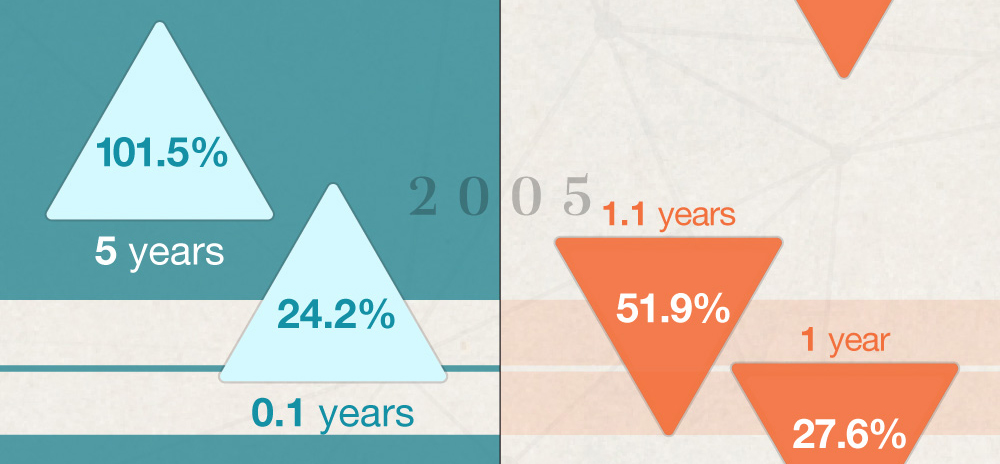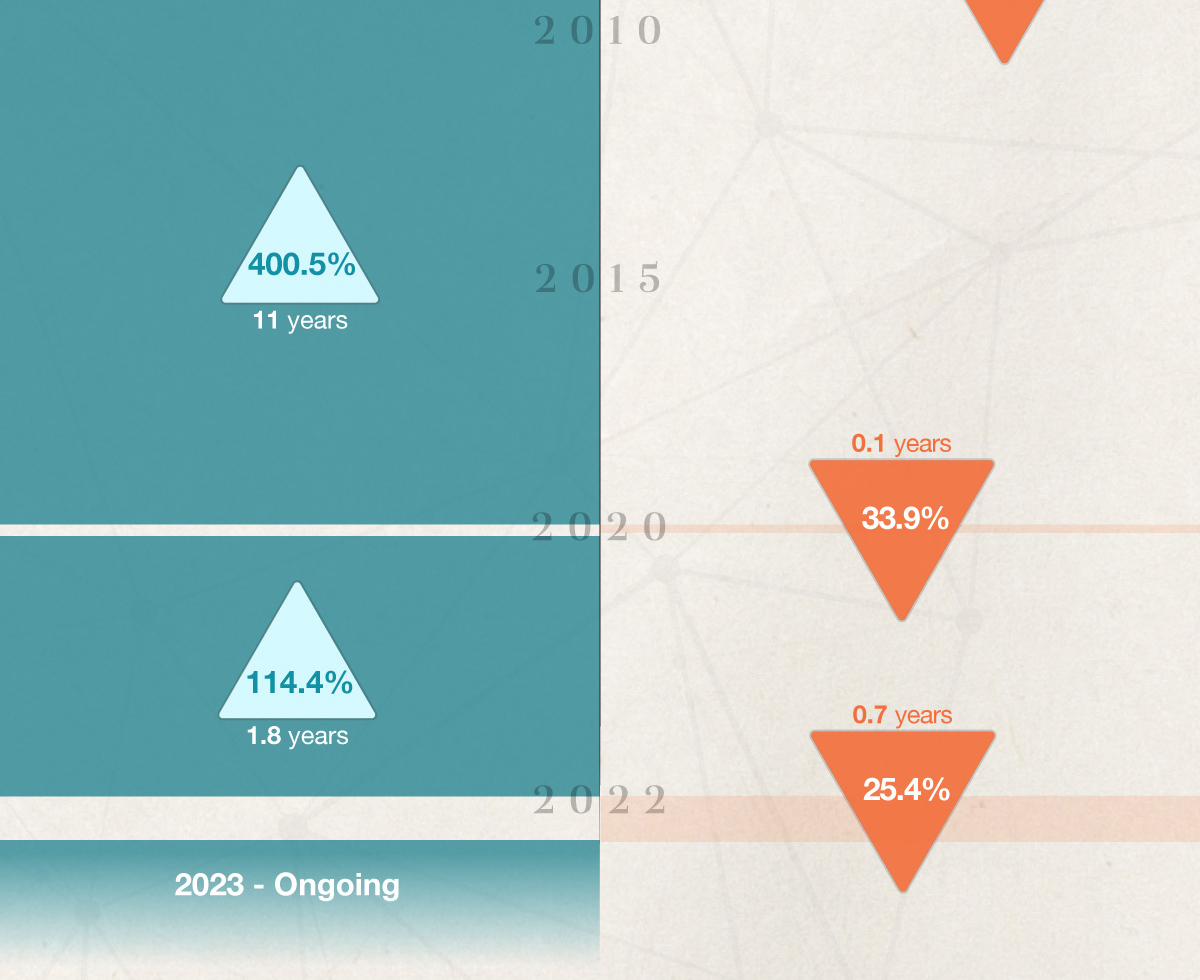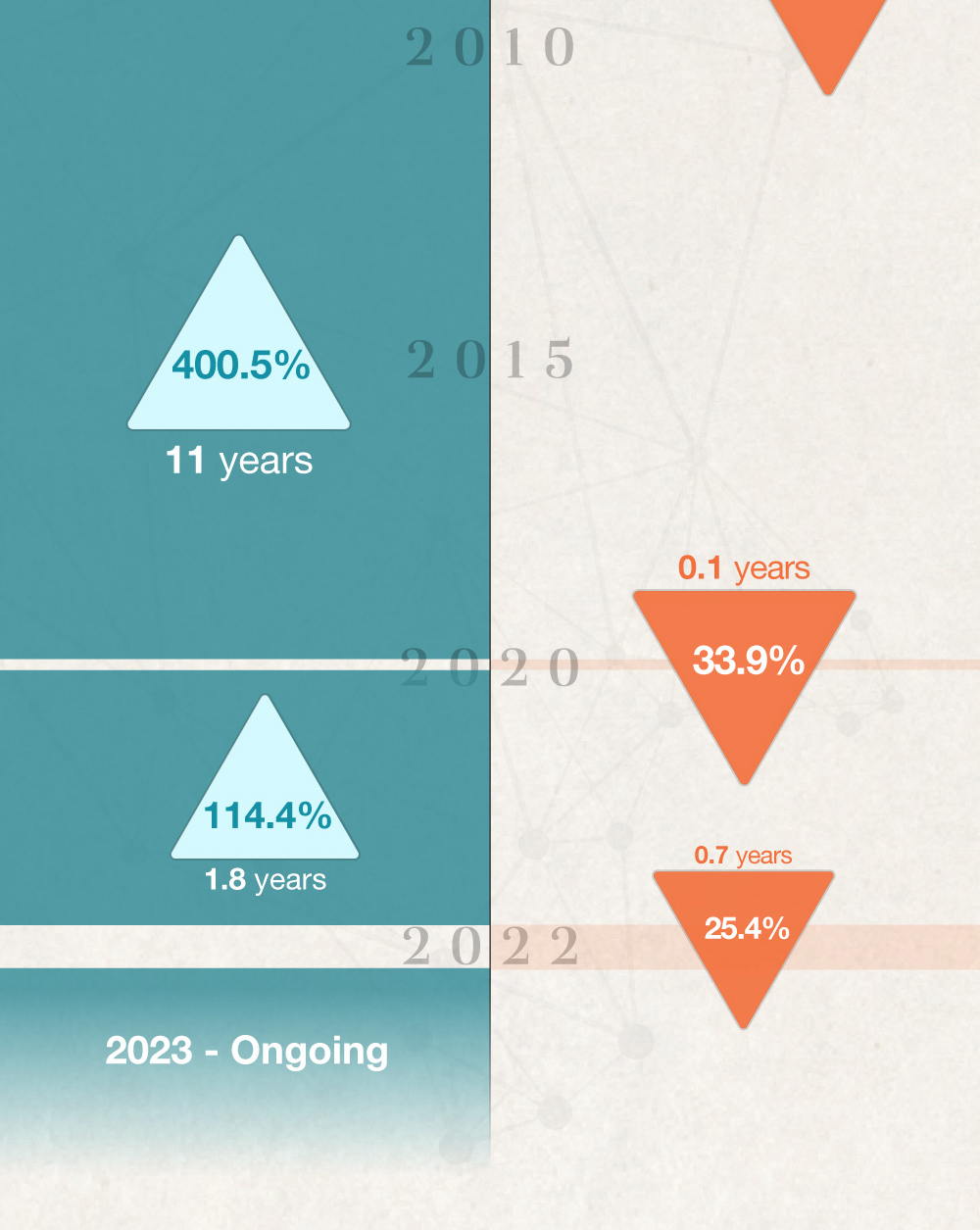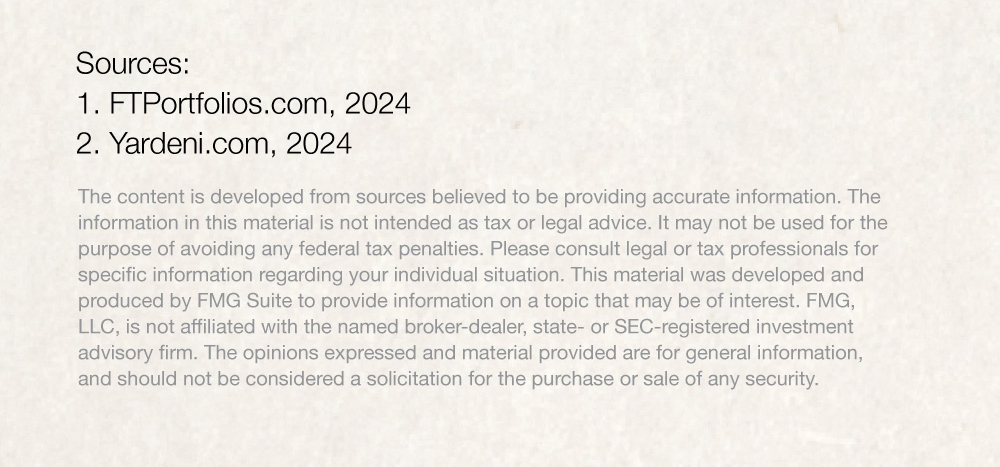 Related Content
Second marriages are a trigger event to revisit any existing estate strategies.
There are three things to consider before dipping into retirement savings to pay for college.
Whether you have life insurance through your work, are retired, or are raising a family, it pays to know the truth about life insurance coverage. Examine and debunk the five most common life insurance myths, and arm yourself with knowledge.