Life Insurance Myths: Debunked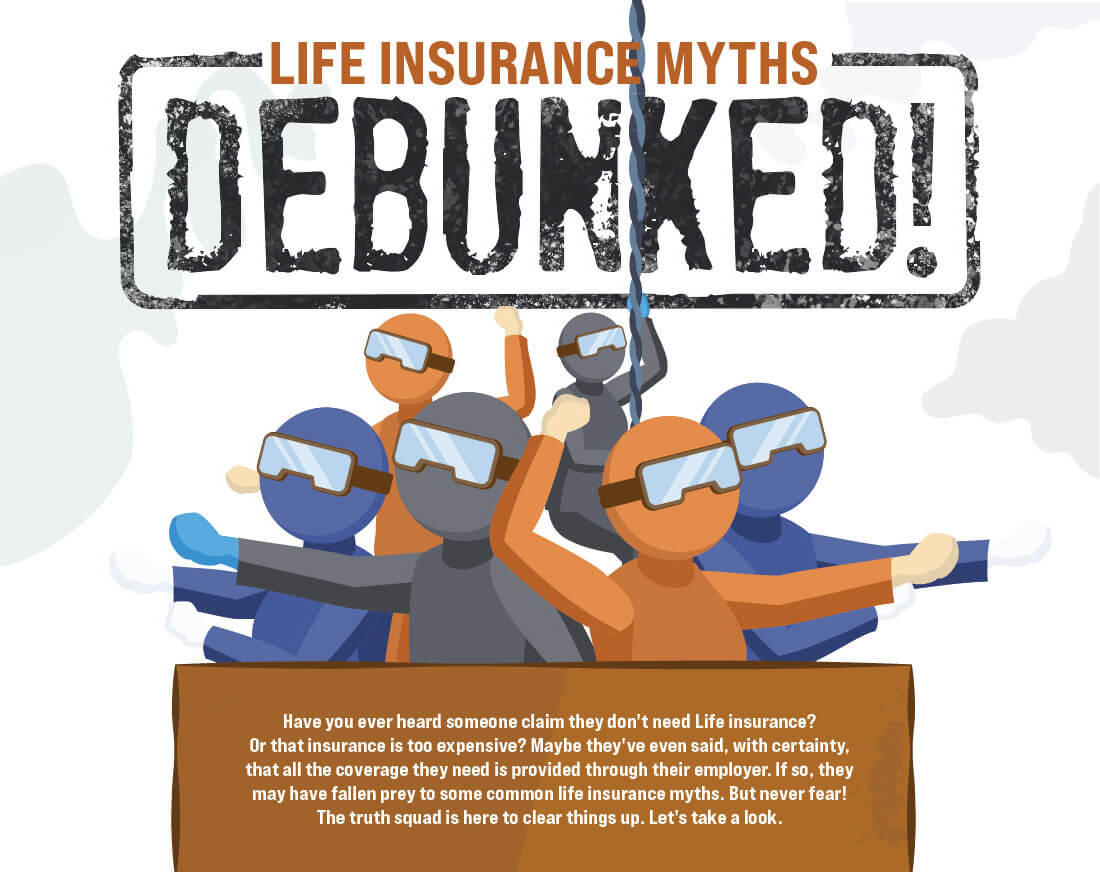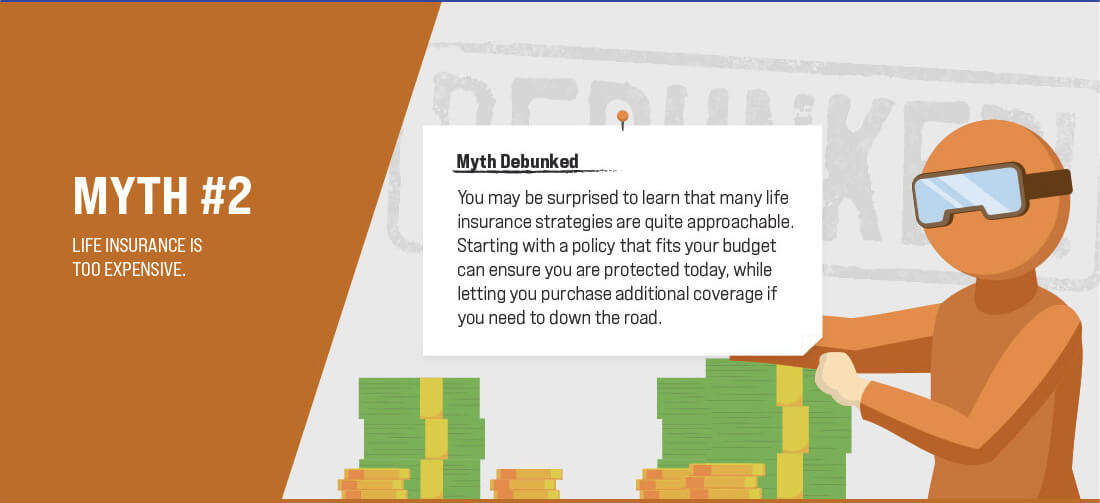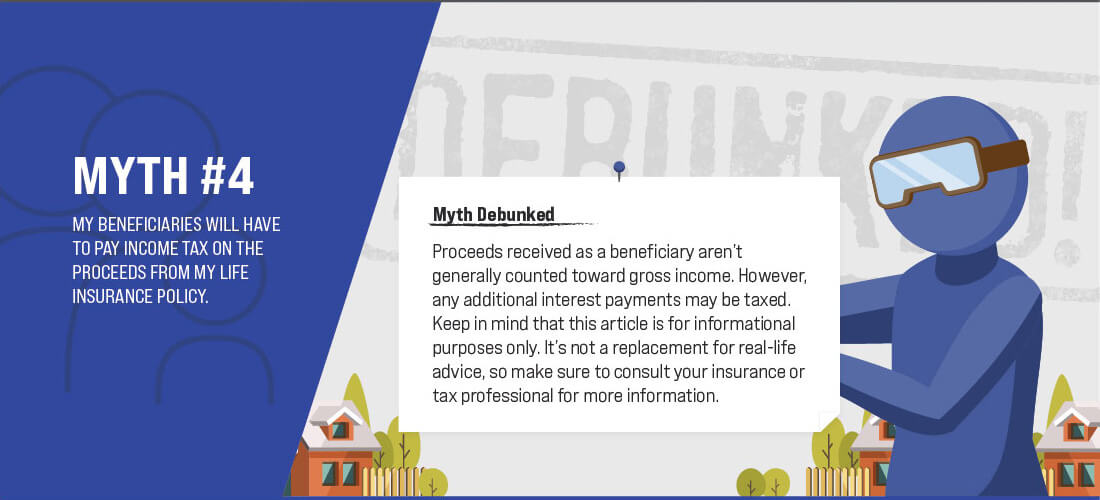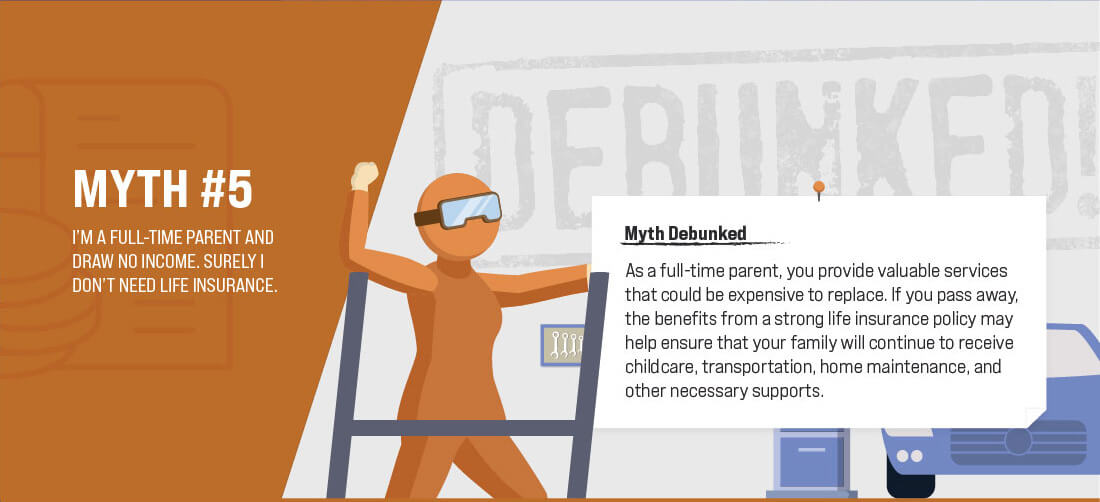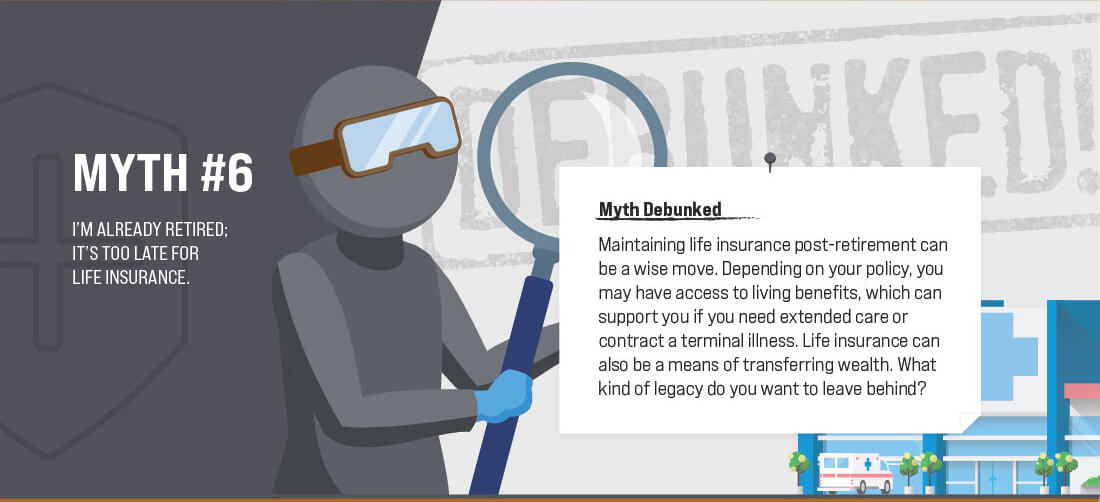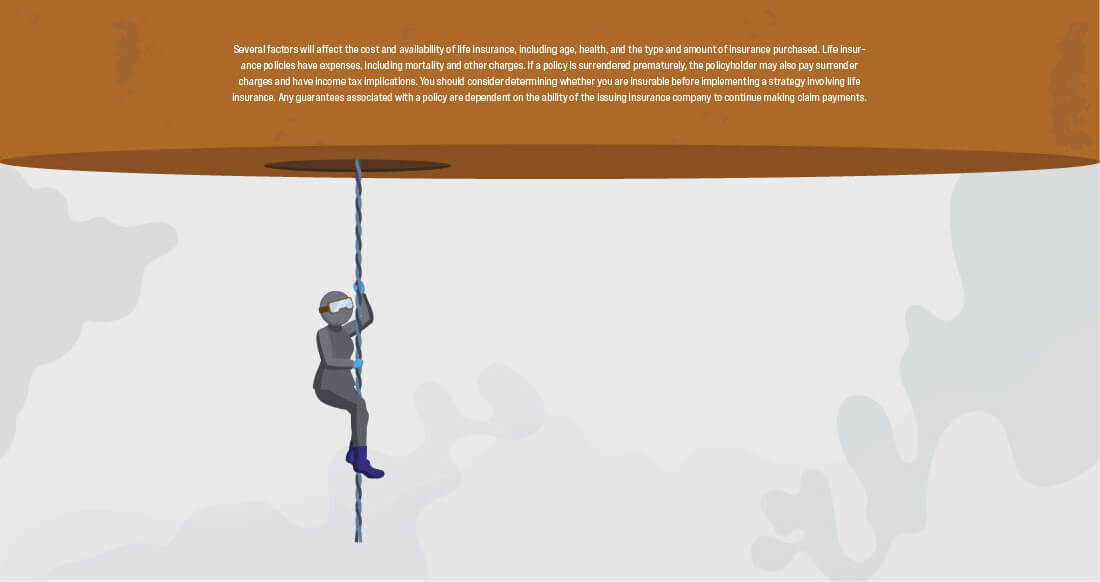 Related Content
More and more companies are choosing to donate to charities through volunteering their time, resources, or both.
Though we don't like to think about it, all of us will make an exit sometime. Are you prepared?
Financial vampires can take a lot out of you, are there any in your life?